We love the Amazon Echo.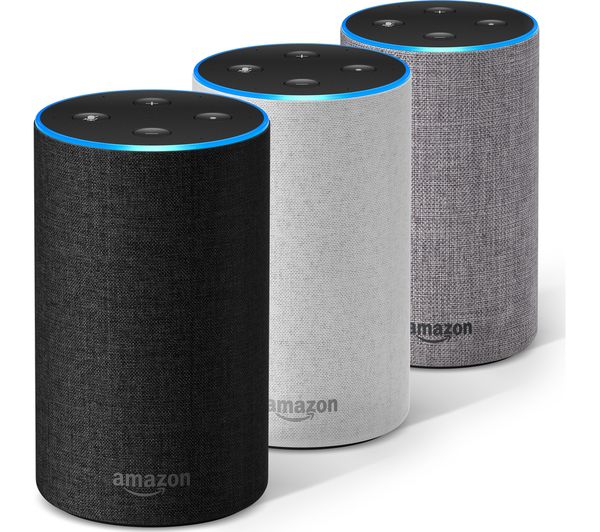 In fact, we love it so much, we've built our own Amazon "Skill", which makes it incredibly easy to listen to Chris Country.
Firstly, say "Alexa, Enable Chris Country" to your Amazon Echo.
Then, any time you want to listen to us, just say "Play Chris Country" and you'll get our music!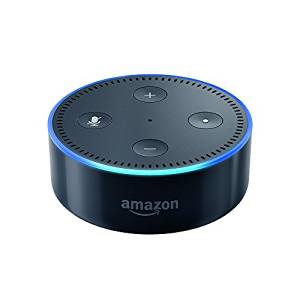 Search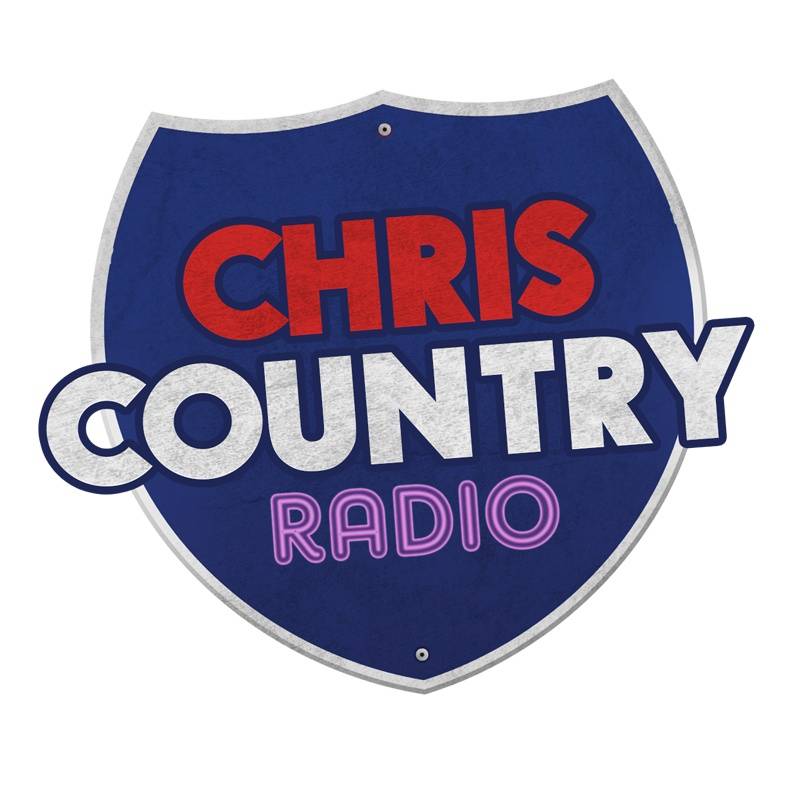 On Air Now
Country Weekend
1:00PM - 5:00PM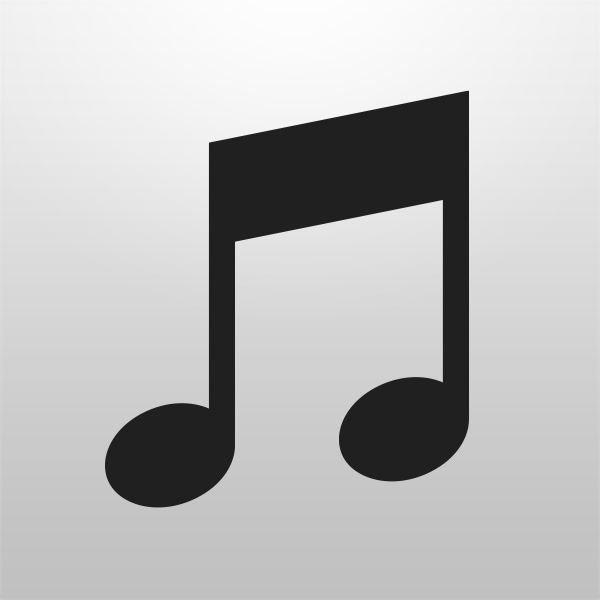 Now Playing
Chris Country
More Music
Download