Sponsored by We Know London

If we play them, and they're touring in the UK, you'll find the dates, venues and ticket links right here! Click on an artist to find out more about their tour and dates. Plus, find lots more country gigs on TicketMaster here. Then, share you gig photos with us on Facebook!
NEW: Click here to subscribe to the Chris Country gig guide as a podcast!
Upcoming Concerts
Search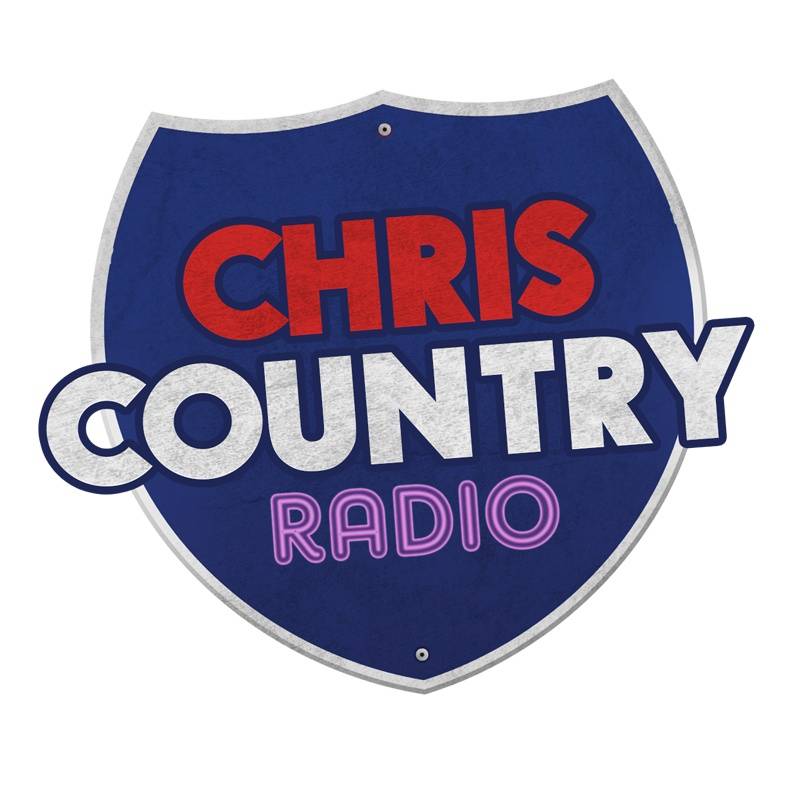 On Air Now
CC At Night
1:00AM - 6:00AM
Now Playing
Jason Aldean, Miranda Lambert
Drowns The Whiskey (Feat. Miranda Lambert)
Download