Tim Rogers started his broadcasting career at Radio Trent, Nottingham, an in 1979 went on to also broadcast on Xtra AM in Birmingham and eventually was to be found on Gem Am in the East Midlands.
He presented the National Country Show on the Classic Gold Network, (which included numerous broadcasts from Nashville's WSM Radio,The General Jackson Showboat, The Country Music Hall Of Fame, The Grand Ole Opry etc,) and then Saga Country on SAGA 106.6fm.
In February 2007 Tim won the coveted Country Music Association (Nashville) International Broadcasters Award for outstanding contributions to Country Music.
"Classic Country" is currently heard on over 30 Radio Stations across the UK and around the World, and is probably one of the longest running Country Shows of its kind, playing Classic Country hits from the 60's onwards together with new releases and the American Top 5 Country Singles each week.
Tim Rogers was once described by a Country Music contemporary as being "The local Country Music Presenter who was the benchmark for us all from the 80's onwards."
Email Tim Rogers: tim@theclassiccountrystudio.com
Facebook: Tim Rogers "Classic Country" International Radio Show
Search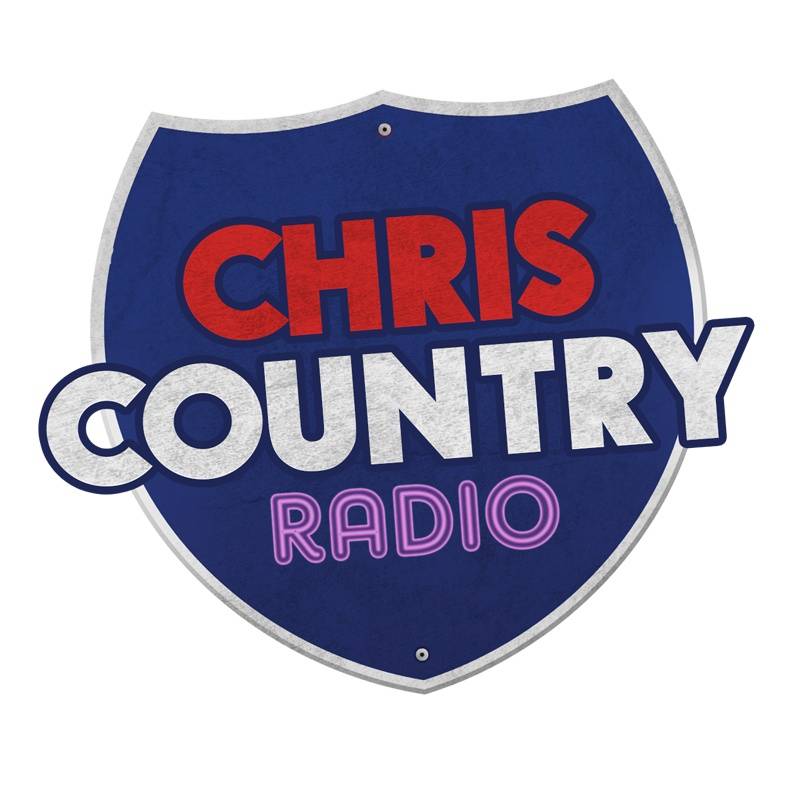 On Air Now
CC At Night
1:00am - 6:00am
Now Playing
Blake Shelton, Gwen Stefani
Nobody But You
Download