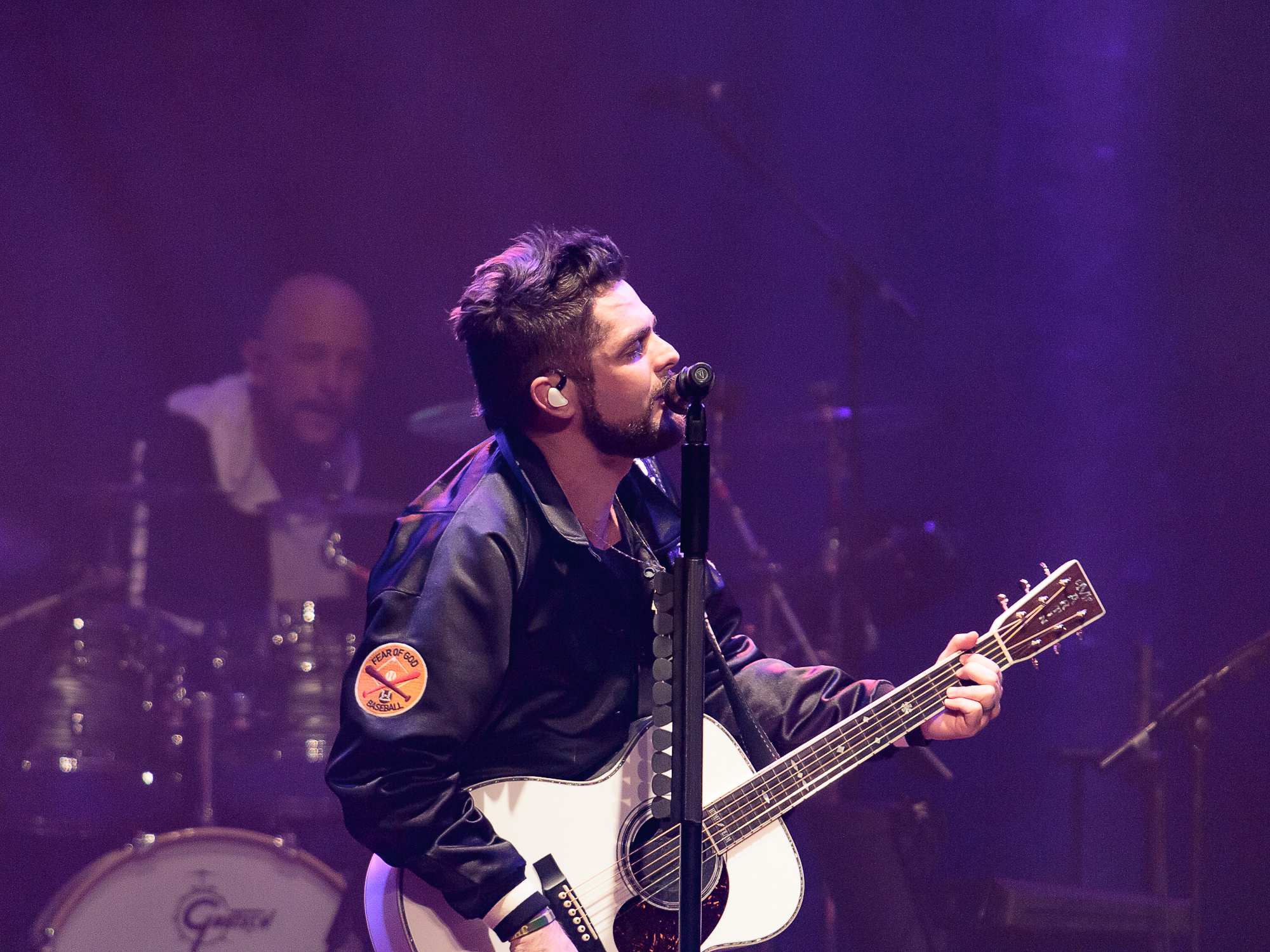 New video from Thomas Rhett
Check out the new video from Thomas Rhett.
It's for his song Life Changes, which is his single in the USA at the moment. It charts his life so far, from marrying his high school sweetheart to their two children.
There's lots of footage from his time on the road, and his family with him. It's hard to watch without smiling!
This is Life Changes by Thomas Rhett...