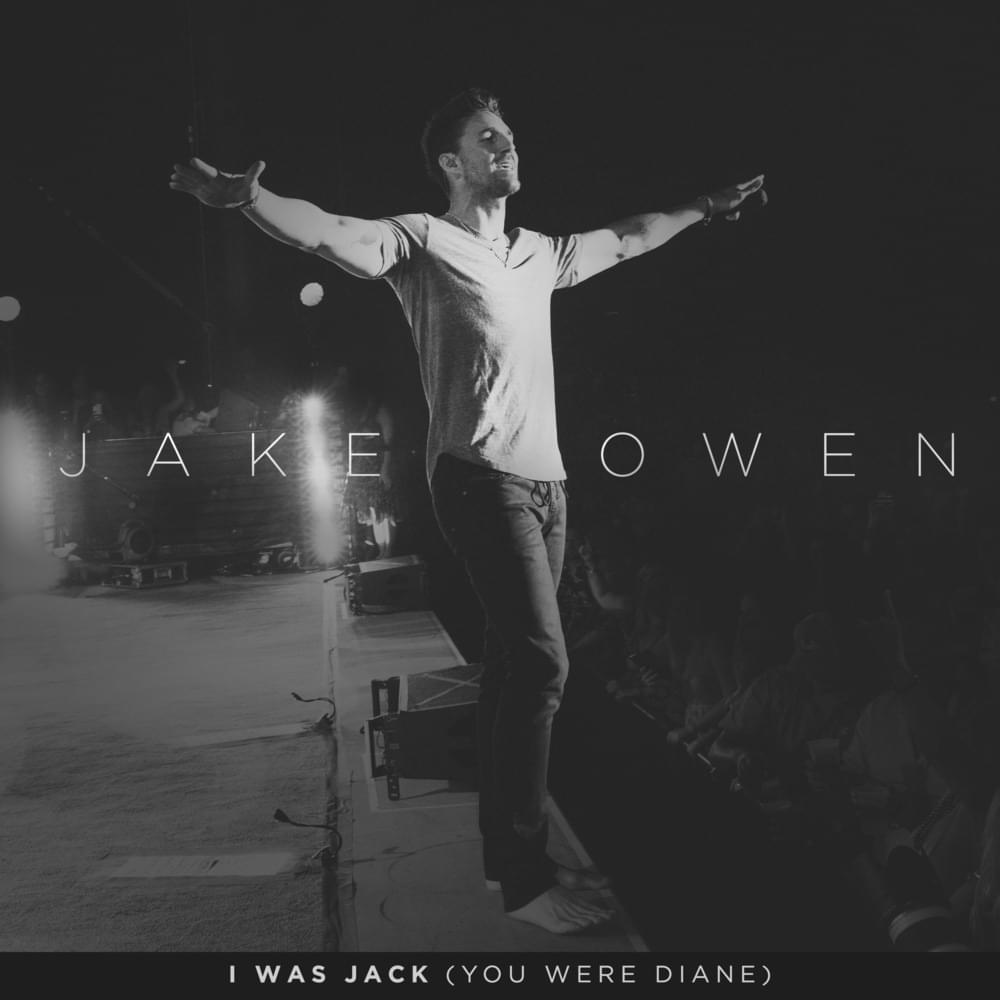 Check out this video - it's quite long!
Jake Owen's current single I Was Jack, You Were Diane is one of our favourite songs on the Chris Country playlist right now. We heard it on the radio in the states and it just sounded so good - we had to add it to the Chris Country playlist immediately!
Now, the video is out, starting back in the 80s and moving forward from there - apt for a song that features John Cougar Mellencamp.
Check out the video for I Was Jack, You Were Diane...