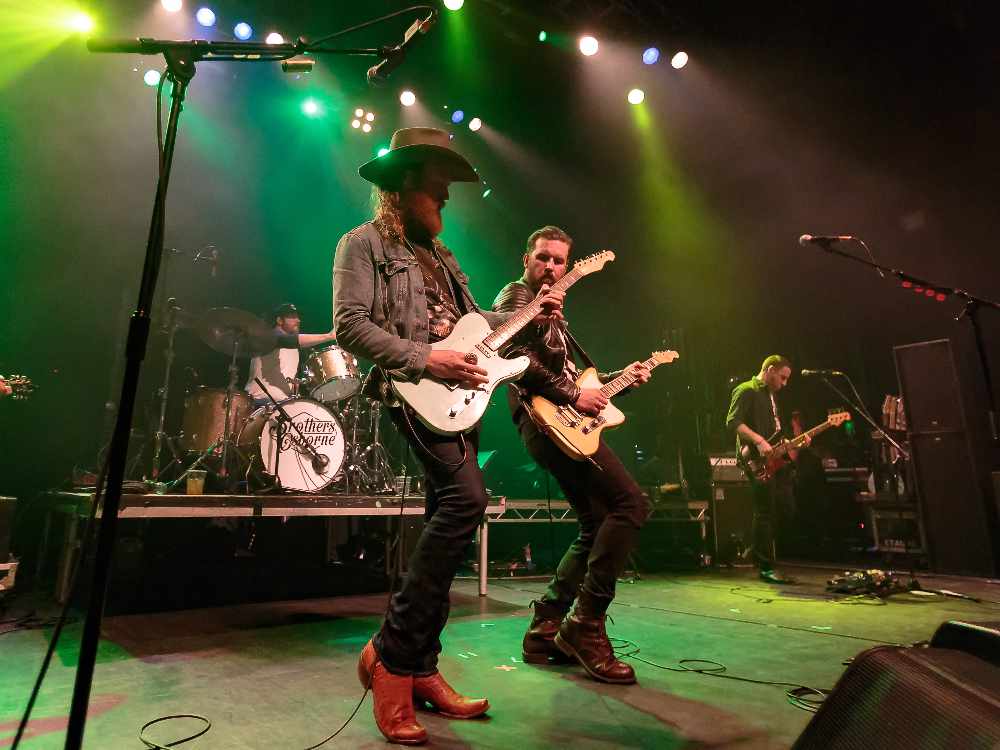 They poke fun at... everyone?
They don't do things by halves, do Brothers Osborne.
Two UK tours this year, a new album not long ago, and videos that stand out from the pack. This new one is no exception - recent single Shoot Me Straight has been a very popular track on Chris Country, and we're delighted that the video contains their usual sense of humour.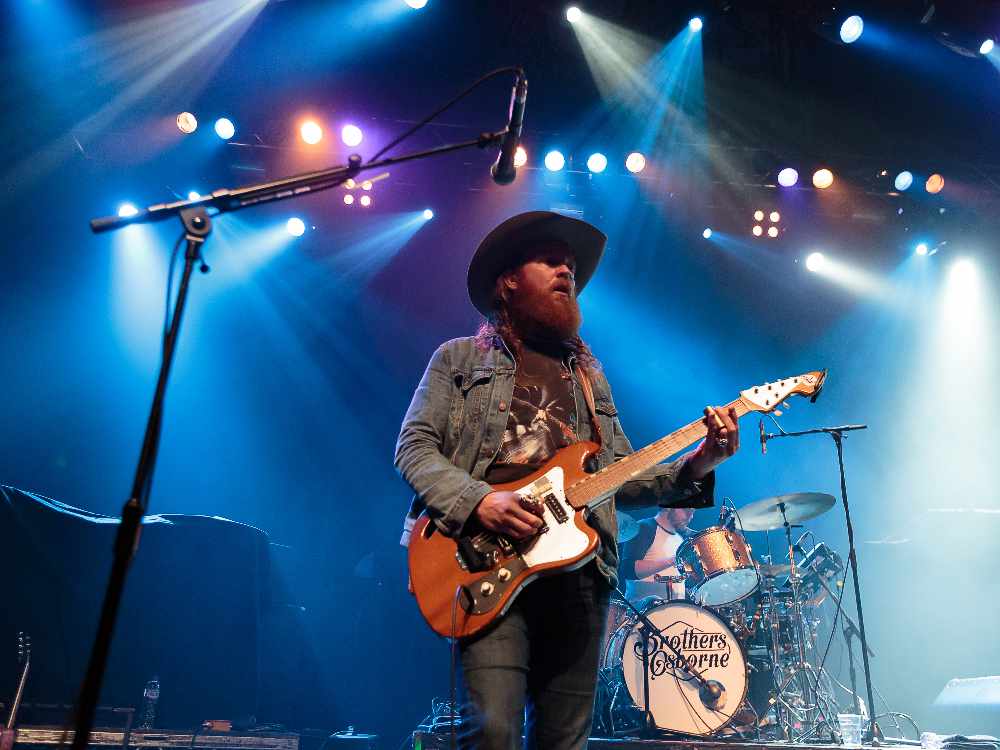 Country cliches, bro country, even Donald Trump are in the firing line.
Check out the video here...
VIDEO: Brothers Osborne - Shoot Me Straight