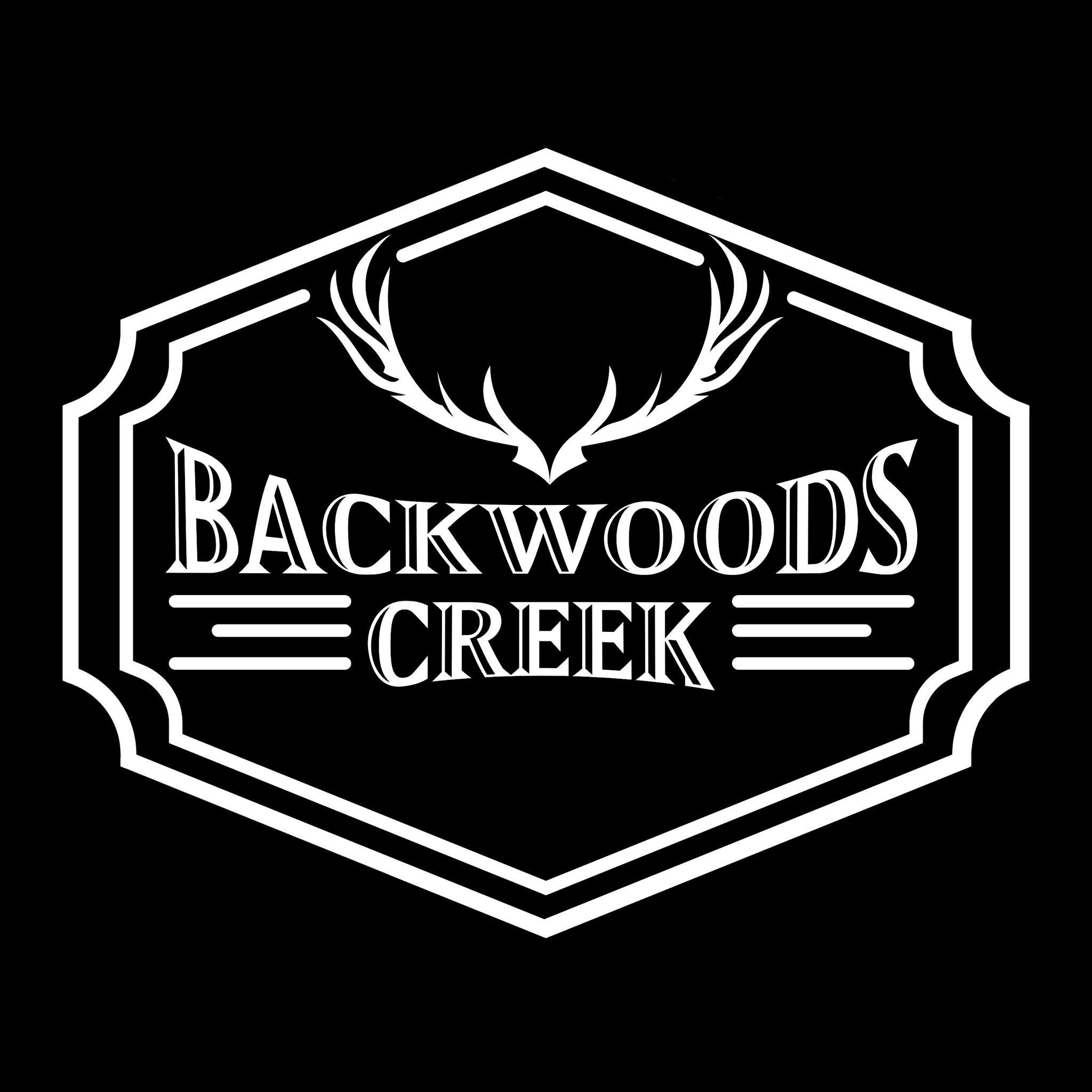 New single from the UK country band
We're loving the new single for 5-piece UK country group Backwoods Creek.
It's called When I Grow Up and is a tribute to friend of the group, Chris, who passed away earlier this year. The video has some really beautiful animation and is a calm track that we think you'll really like.
We saw Backwoods Creek at this year's Buckle And Boots, where as well as performing their own music, they also served as house band for many artists who had travelled from abroad. To learn so many songs, so quickly, is incredible!
Anyway, check out this song - we think you'll enjoy it as much as we do.
BACKWOODS CREEK - WHEN I GROW UP