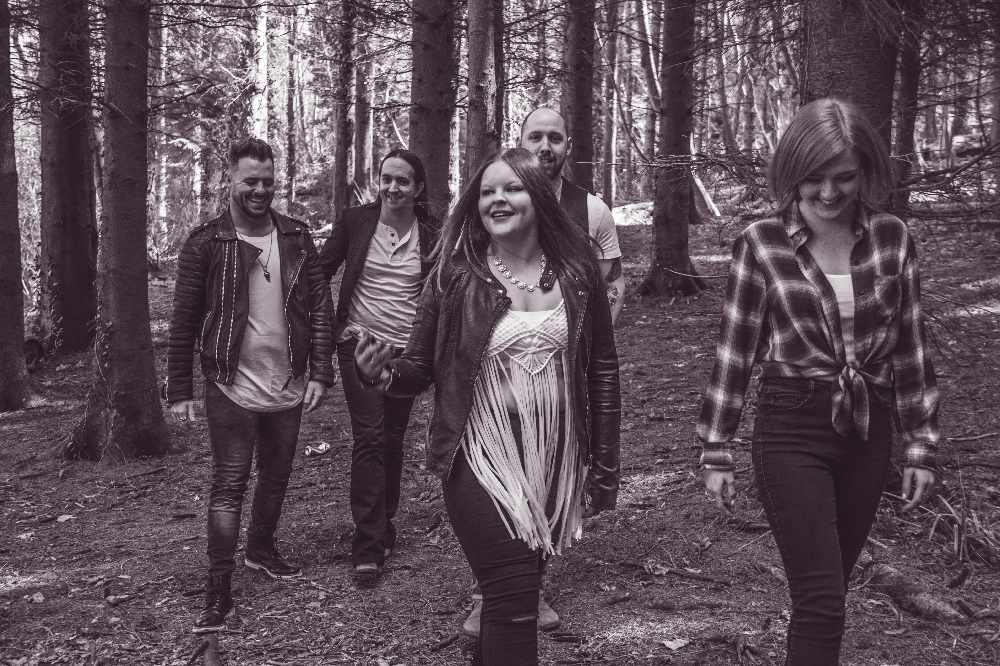 The Rising cover Maren Morris
The Rising cover Maren Morris
Belfast based group The Rising are marking Maren Morris's incredible 5 CMA nominations with this great cover version of her track 80s Mercedes.
The Rising are:
Chantelle McAteer: Vocals, Harmonica
Chris Logan: Guitars, Banjo, Mandolin
Shane Watters: Drums
Brian Mellors: Bass Guitar, Backing Vocals
Carla Crawford: Keyboards/Piano/Synths, Backing Vocals
Check it out 80s Mercedes, exclusively on ChrisCountry.co.uk:
Currently, the band are finishing off work on their sophomore album (Due winter 2016), with recording sessions taking place between the band's home base of Northern Ireland and also Nashville, TN (USA). The debut single from the upcoming album is "Last First Love". Written by the band's principle songwriters Chris Logan/Chantelle McAteer and was recorded in Ireland/Nashville. Mixed by Grammy Nominated Mills Logan (Taylor Swfit, Eric Pasley, Luke Bryan, Toby Keith, Kristian Bush) and Mixed by Pete Maher (U2, The Rolling Stones, Katy Perry, Damien Rice). The song recounts how everyone wants the feeling of their first love to last forever and the joy when it does. Of course, this can be a relationship or indeed apply to whatever your first love may be, for some that could be the love of music.
Listen out for their new single on Chris Country!