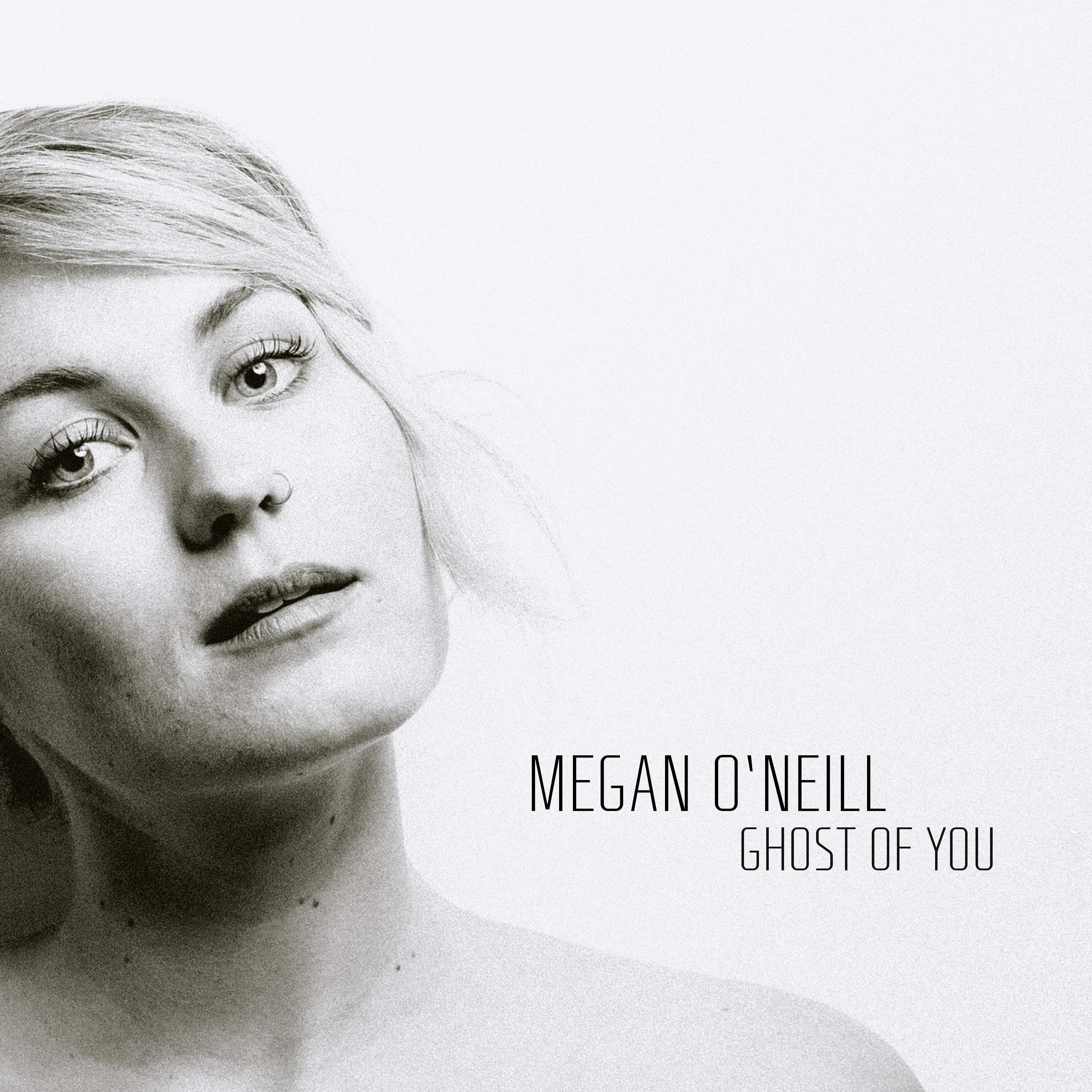 See the video first on our website
EXCLUSIVE: See Megan O'Neill's new video for Ghost Of You right here!
Following the success around her recent solo single 'Why I Need You', London-based Irish singer/songwriter Megan O'Neill has today released another track from her forthcoming album, the upbeat country-leaning song 'Ghost of You'.
Recorded in Nashville earlier this year, Megan describes the song as "one of those ones that just kind of flowed out - it was effortless to write in some ways but then of course, when editing, you can spend hours changing one lyric here and another one there! It's about loved ones lost but their memories live on as part of you.
One part of you wishes you could let them go - let those memories go - and yet another part of you is thankful that you still have them with you in some spiritual way."
Watch it here:
ABOUT MEGAN O'NEILL:
Originally from Co. Kildare, Ireland, Megan O'Neill is one of the UK's most exciting Country/Americana artists, and has shared stages with Miranda Lambert, Kip Moore, and American Young among many others. A long-time musician and songwriter, Megan spent time living in Nashville before moving to London, where she is now based. Her debut EP 'Coming Home' was released in May 2015, reaching #1 in the Irish country charts and receiving critical acclaim across the UK.
In 2016, Decca Records released her single 'Can't Put a Price on That', a collaboration with Ben Earle of The Shires; and in February 2017 she followed this with the independent release of her mini-album with six-piece band 'Megan and the Common Threads'. The project was recorded at Mark Knopfler's British Grove Studios and produced by the legendary Guy Fletcher (Dire Straits, Roxy Music, Mark Knopfler).
Megan has had songs featured on hit TV Show Nashville, appeared multiple times at C2C Festival at London's O2 Arena; performed in LA at JJ Abrams' private A-list Oscar Wilde party; and played many festivals including Nashville Meets London Festival and Harvest Festival in Ireland, alongside acts like Dan + Shay, Courtney Marie Andrews and Catherine McGrath. In February 2017, Megan was recognised as one of the top Americana songwriters in the UK, performing as part of the the Americana Music Awards (AMA-UK) in London.
Brand new single 'Ghost of You' is the follow up to her 2017 solo single 'Why I Need You', and the second track to be released from a forthcoming full-length solo album.