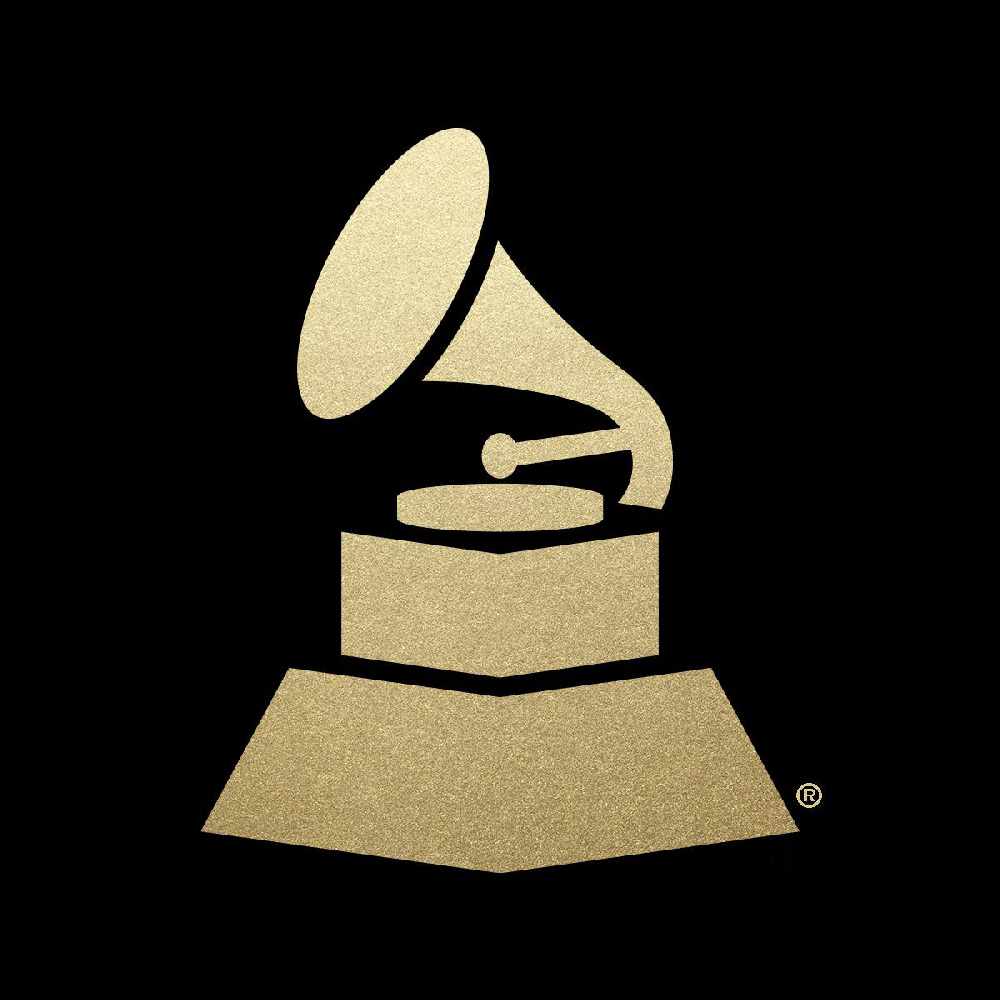 Tribute to the victims of the Route 91 shooting in Las Vegas
Eric Chuch, Maren Morris and Brothers Osborne perform tribute to Route 91 shooting victims
In one of the most moving moments of the 2018 Grammy Awards, four country music singers took to the stage to pay tribute to the terrible events at last year's Route 91 country music festival in Las Vegas, where hundreds of people were killed and injured.
Before performing, Morris said: "We all performed in Las Vegas that tragic weekend, and we wanted to come together and honor the memory of the beautiful, music-loving souls so cruelly taken from us."
Behind the performers, hand-written notes of the names of the victims were displayed.
See more in this video report from Billboard: