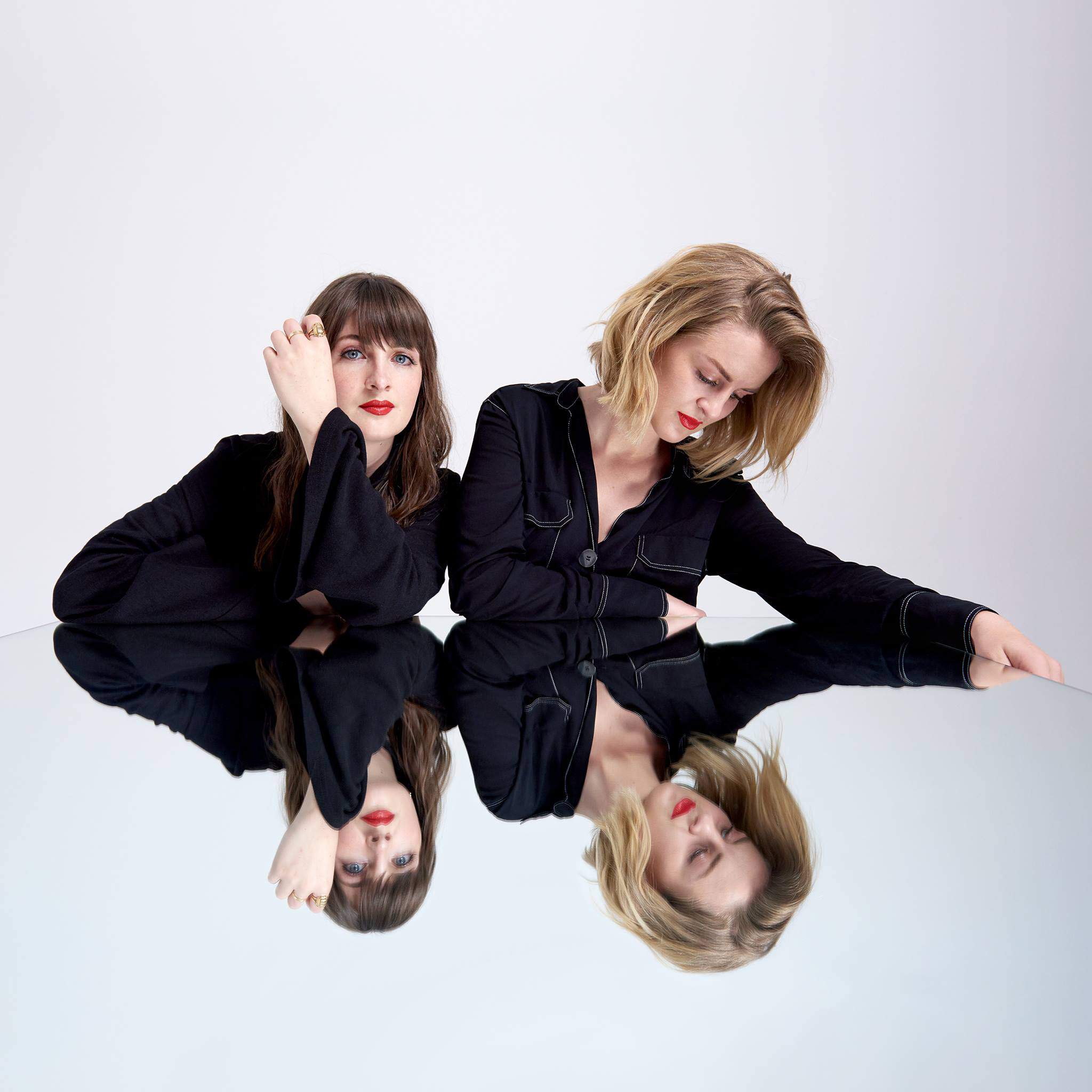 It's called Restless Minds and will be released in October
Catherine and Lizzy Ward Thomas have revealed details of their upcoming third album, which will be called Restless Minds.
In an email to their mailing list, and on their Facebook page, they shared details about the new project:
"BIG NEWS!!! Our brand new album is now available to pre-order!! We have been working on this for a long time and we are so excited to share it with you all soon. In a world that is ever changing, we are being faced with challenges that seem very new to all of us. We have poured our hearts into every one of these songs and written when we have felt overwhelmed, overjoyed, terrified and fearless. This is why the album is called "RESTLESS MINDS". Thank you to every one of you for being so supportive and allowing us the time to make an album we are really proud of!! We can't WAIT!!!"
The album was written between London, Nashville and their home county of Hampshire, and will be released on October 5th 2018.
Part of a new track was shared on social media:
You can pre-order Restless Minds here.