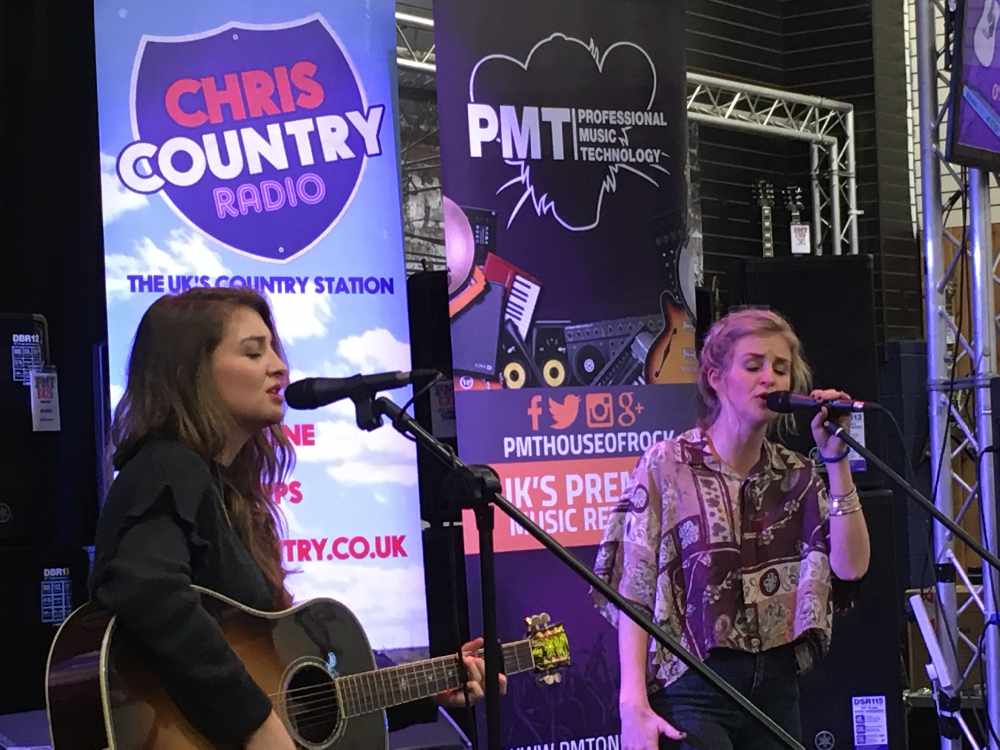 The duo say they have agnoised over the decision but want to release the album "at the right time".
Ward Thomas have announced that the release of their upcoming album, Restless Minds, is being held back until early 2019.
In an email to fans they explain the situation:
"We are very conscious that this may be frustrating and a disappointment to you, but after spending months pouring our life experiences into writing the songs, putting blood, sweat and tears into the recordings and working late into the night doing and re-doing vocals, we have finally got to a stage in our creative process where we feel completely happy. Our team have mirrored our excitement and we all feel that we want to release the album at the right time to ensure it gets every possible chance.

"There will be lots of things to hear from Restless Minds between now and 1st February as a taster of what to expect on the album, and we have lots of exciting plans for 2019 which we will be announcing soon, including a tour to follow the album release.

"We are so sorry to delay the release but we hope that you can bear with us and we really hope you'll agree that it is worth the wait.

In the meantime, we wanted to show our HUGE gratitude for your support and patience, so we have an acoustic video of a new song from the album called "One More Goodbye" that we would love to share exclusively with you. We hope you enjoy it!"

Restless Minds will be Catherine and Lizzy's third album, following From Where We Stand (2014) and Cartwheels (2016). The duo are performing at The Long Road Festival this coming weekend.
VIDEO: WARD THOMAS - LIE LIKE ME