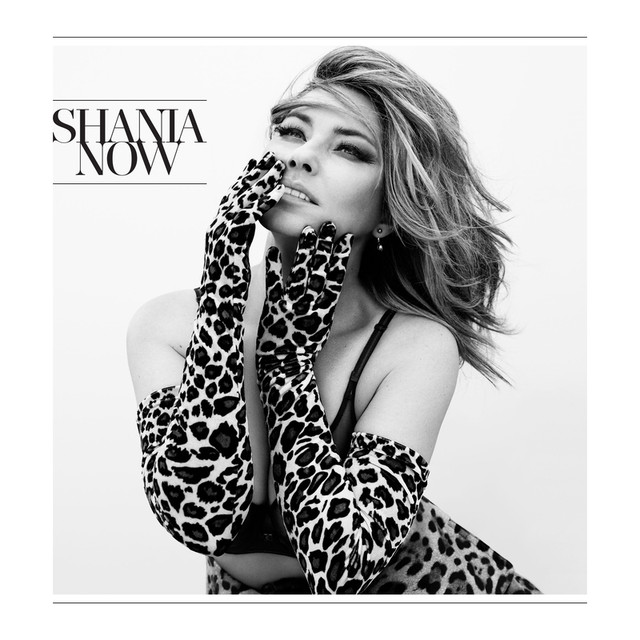 It's her first in over a decade!
It's been yeeeeears, but Shania Twain has finally released a new single!
The track is called Life's About To Get Good, and it's a typical upbeat track... the first from her upcoming album, called Now.
Have a listen here - see what you think!