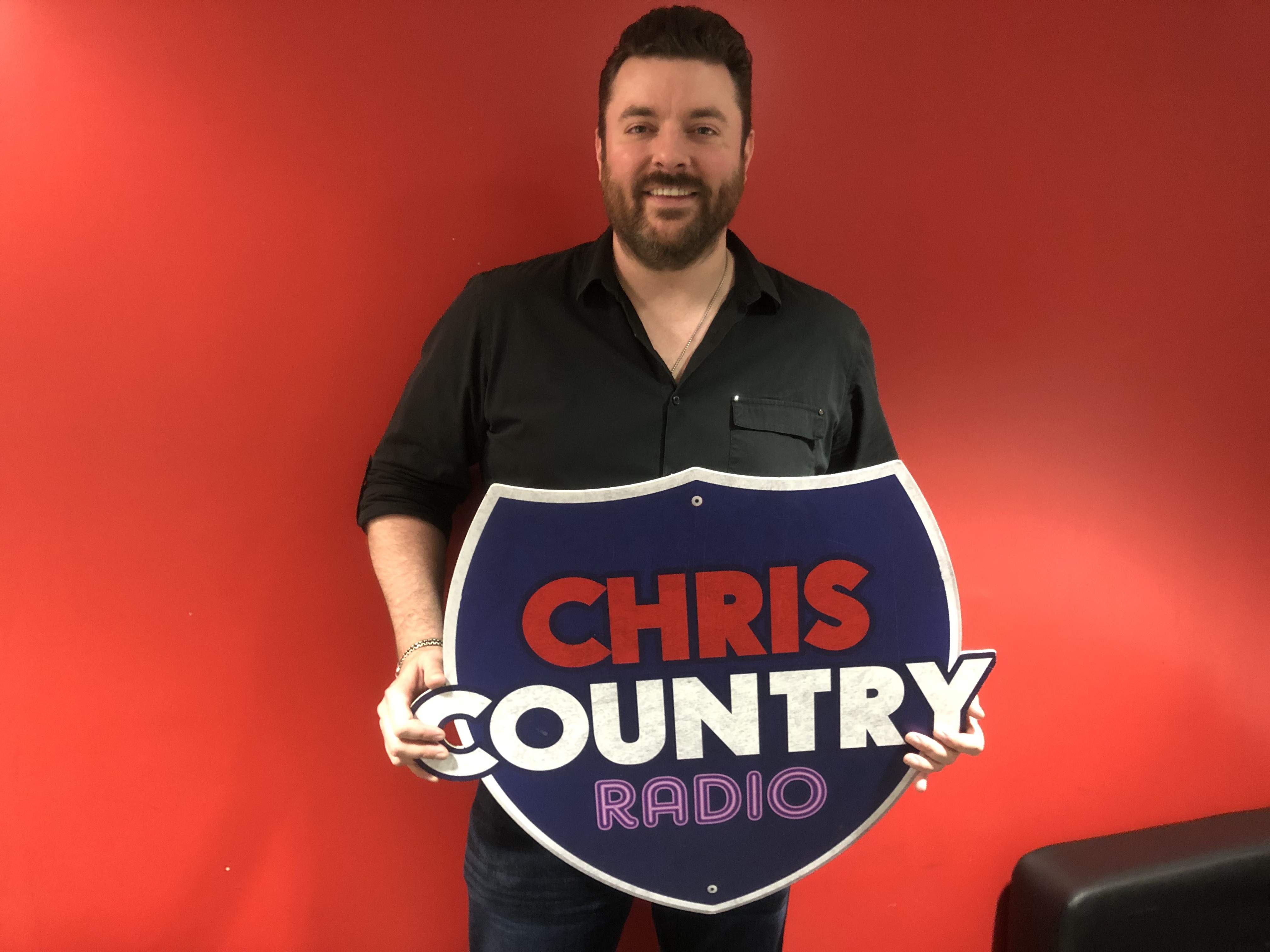 Town Ain't Big Enough features Lauren Alaina on guest vocals
Chris Young has released a new track, with Lauren Alaina guesting on vocals.
Town Ain't Big Enough is a mid-tempo track that gives both singers a chance to show off their vocals.
Chris Young spoke to us during his UK tour in May and told us that he was excited about releasing new music. You can hear more from Chris Young here.
Lauren Alaina is in the UK for the next couple of weeks, headlining Dixie Fields Festival this weekend, then travelling around the UK on her first headline tour over here.
Listen to the song...