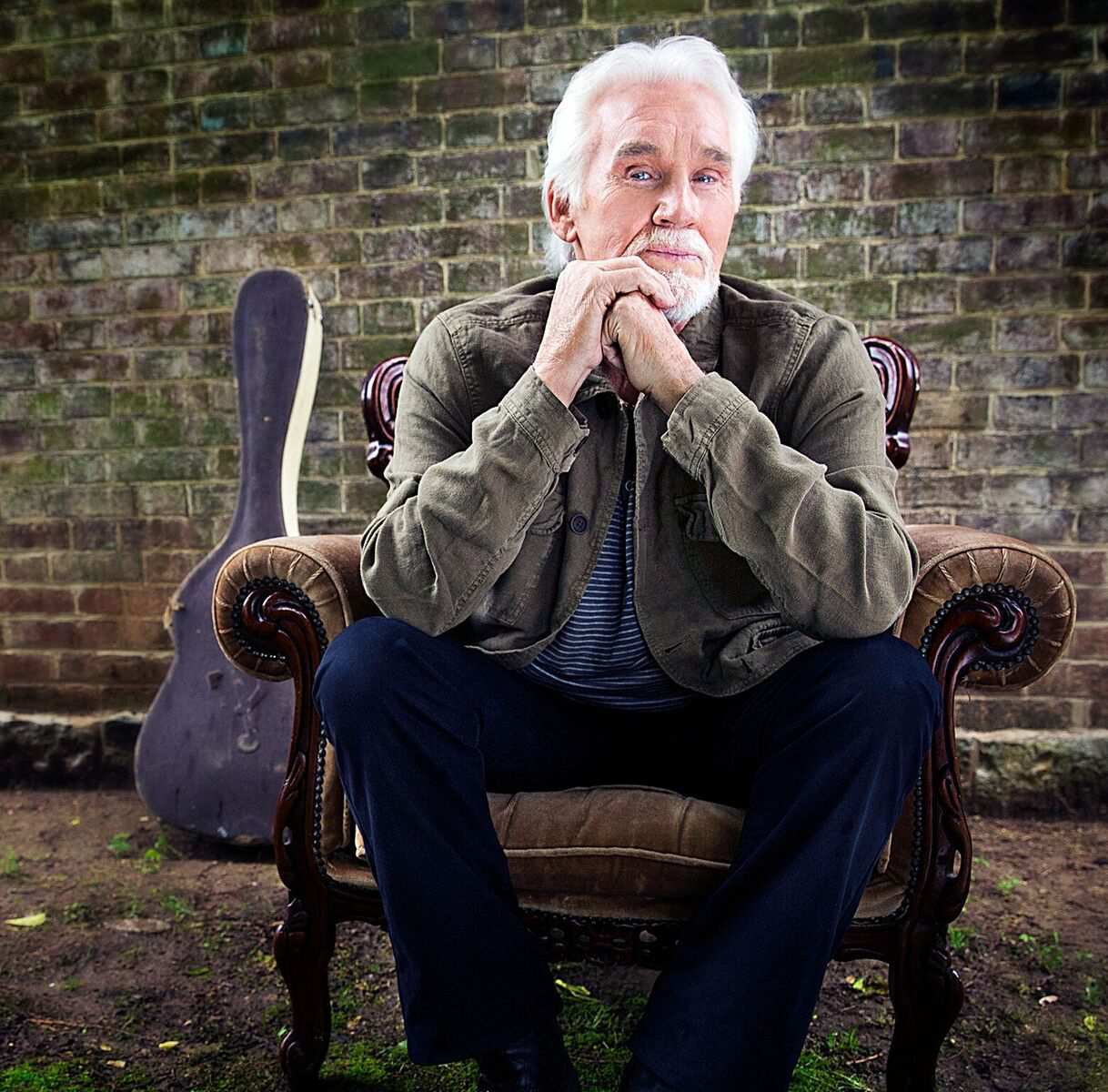 His family said the country singer died of natural causes
(Photo: Piper Ferguson)
Country music legend Kenny Rogers has passed away at the age of 81.
Brought up in Houston, Texas, the singer went on to have a number of worldwide hits, including The Gambler, Lucille, Coward Of The County, and of course Islands In The Stream, a duet with Dolly Parton. The CMA said that his music "forever left a mark on country music's history".
An announcement from his family said; "The Rogers family is sad to announce that Kenny Rogers passed away last night at 10:25 p.m. at the age of 81. Rogers passed away peacefully at home from natural causes under the care of hospice and surrounded by his family."
In album sales alone, Kenny Rogers become one of the USA's top ten best selling artists.
See Also: Five Of The Best Kenny Rogers Tracks
He was also an actor, and enjoyed touring - he played Glastonbury's "Legends" slot in 2013. He was also due to perform in the UK in Blackpool in 2018, though sadly that concert was cancelled due to illness.
His family said that Kenny "left an indelible mark on the history of American music".