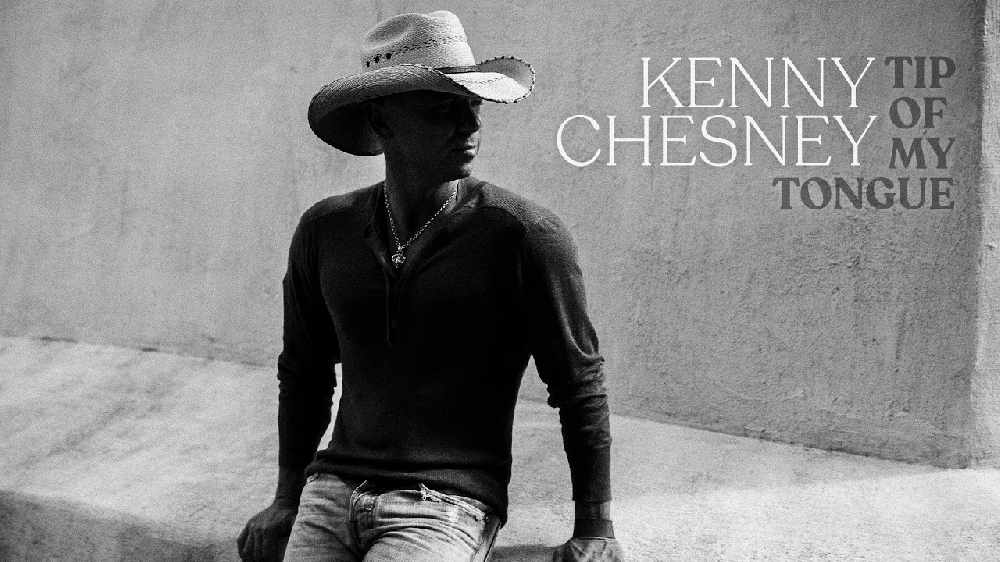 Tip Of My Tongue is from Kenny's next album
We've known for some time that Kenny Chesney has been writing with Ed Sheeran, and now we can hear the result!
Tip of My Tongue is from a future Chesney album, and is also co-written by Ross Copperman who performed at the CMA Songwriters Evening in London earlier this year.
Have a listen to Tip Of My Tongue - we'd love your thoughts on it!