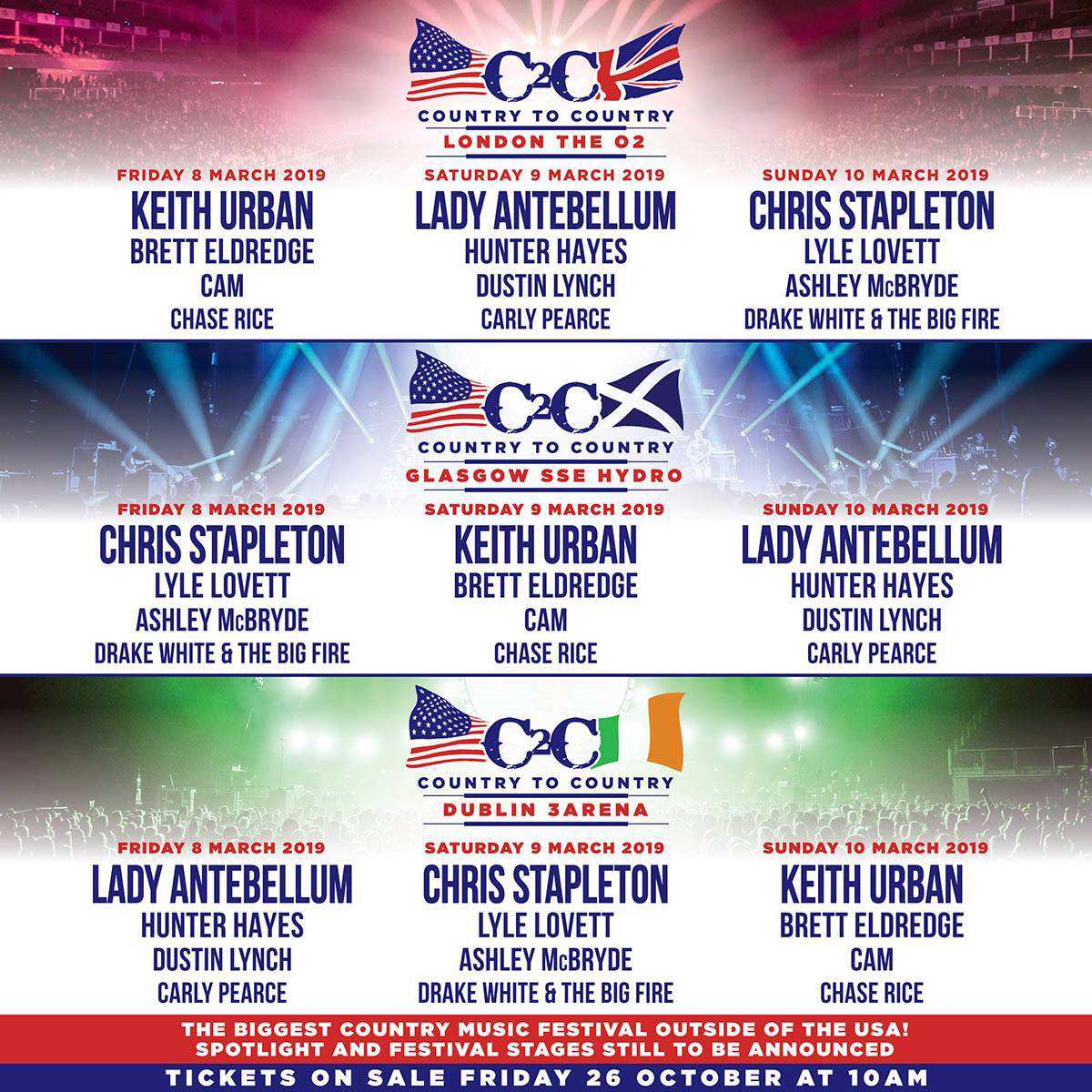 Line-up includes Cam, Brett Eldredge, Lyle Lovett and Ashley McBryde
The line-up has been announced for C2C Country To Country 2019, and the headliners are Keith Urban, Lady Antebellum and Chris Stapleton.
Bob Harris shared the news of the line-up during Country Music Week, and we know that there are now four performers each evening (previously only three on the Friday night), and all of the twelve artists will be performing in London, Glasgow and Dublin.
Here's how it looks...
FRIDAY IN LONDON (Saturday in Glasgow, Sunday in Dubline)
Keith Urban, Brett Eldredge, Cam, Chase Rice
SATURDAY IN LONDON (Sunday in Glasgow, Friday in Dublin)
Lady Antebellum, Hunter Hayes, Dustin Lynch, Carly Pearce
SUNDAY IN LONDON (Friday in Glasgow, Saturday in Dublin)
Chris Stapleton, Lyle Lovett, Ashley McBryde, Drake White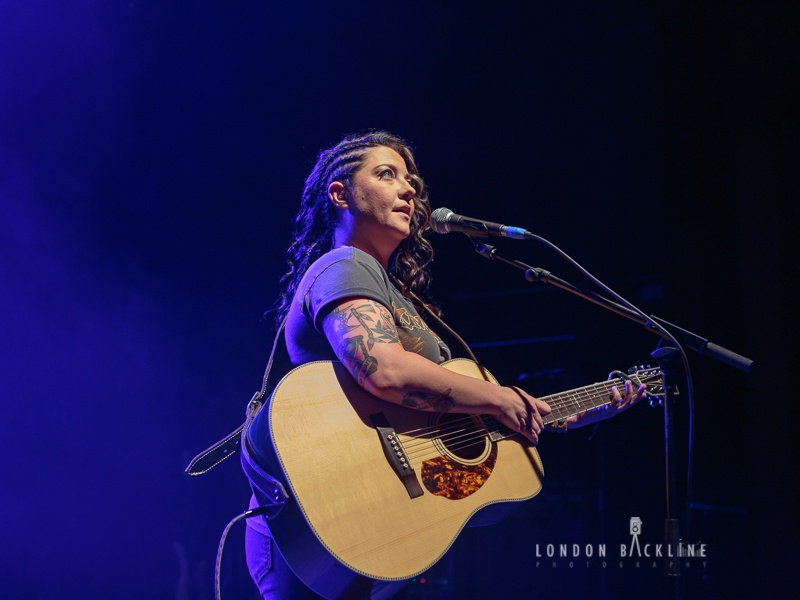 The line-up sees a return to C2C for a number of performers, though many in bigger slots. Chris Stapleton was a wow moment in 2016, and Lady Antebellum headlined in 2015. Keith Urban has played the UK but never at Country To Country. We're also delighted to see Ashley McBryde on the main stage having impressed earlier this year at C2C 2018 and on tour with Luke Combs earlier this month.
We're looking forward to welcoming Hunter Hayes back, and Drake White has a big UK following, as does Cam. Lyle Lovett may be a new name to some attendees, but we've no doubt they're in for a great time.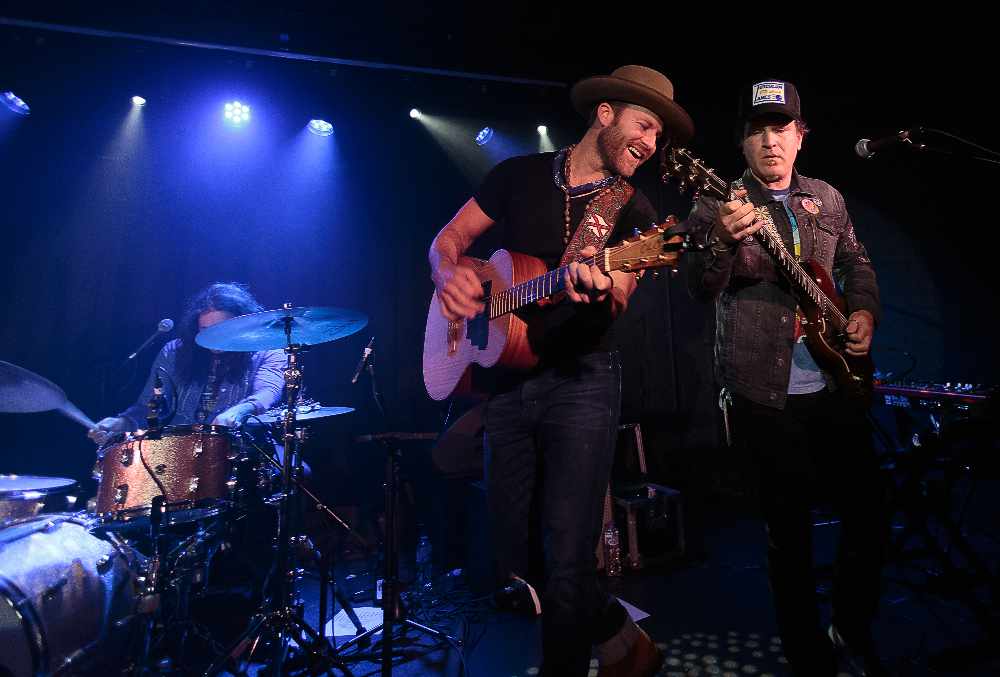 Tickets go on sale Friday morning from 10am; you can get them via the Chris Country Gig Guide.