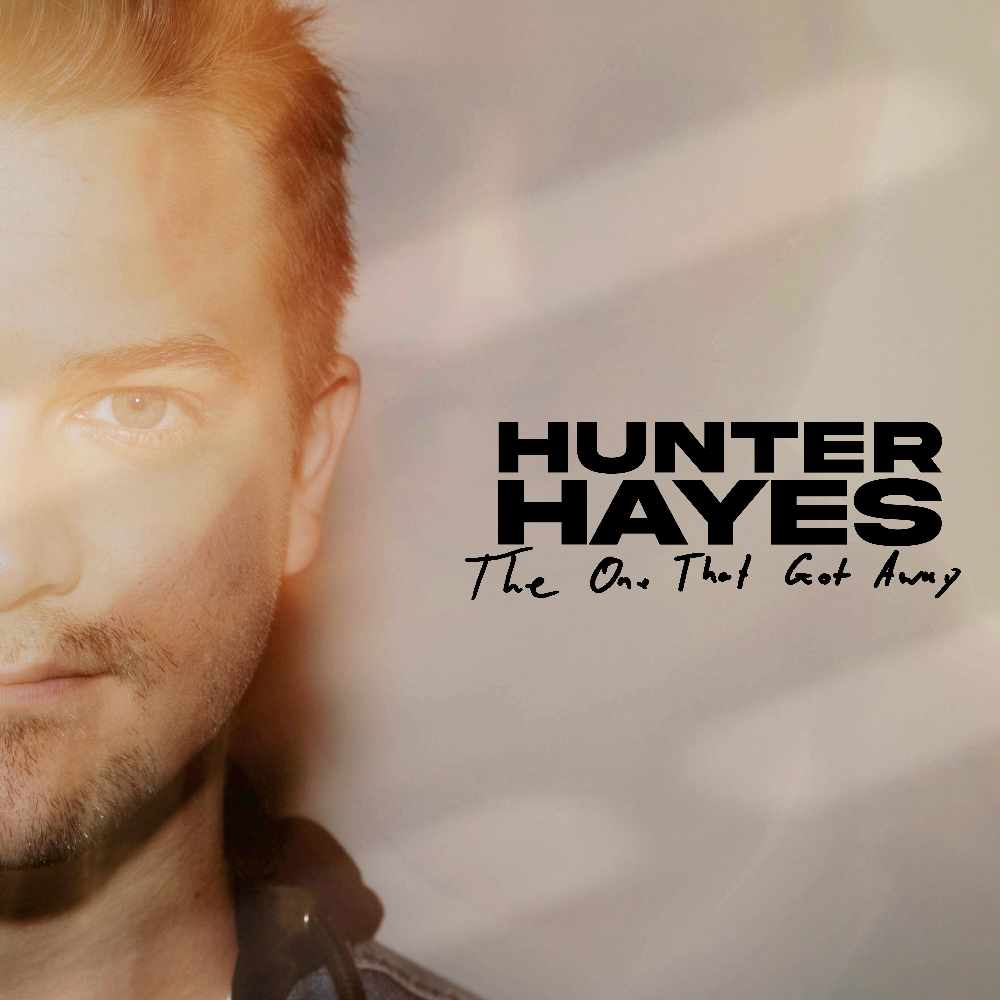 The One That Got Away is taken from new album Red Sky
PRESS RELEASE >>> Today, Multi-platinum selling recording artist and songwriter Hunter Hayes releases his new single "The One That Got Away" off the forthcoming album Red Sky (Part II). Hayes will debut the lead single with a performance on Good Morning America Thursday, January 14. The music video directed by Ryan Sheehy was shot in Los Angeles and will be available immediately following the GMA performance.
Red Sky serves as the follow-up to Wild Blue, the second installment in Hunter's musical trilogy about personal transformation. "The One That Got Away," co-produced by Andrew Wells (Halsey, 5SOS, Bebe Rexha) infuses elements of classic California pop and atmospheric alt-rock.

Hayes says, "I wrote 'The One That Got Away' after having a certain chapter in my life end abruptly. At first, I saw that change as a bad thing, even though I'd played a part in the ending. The song came from realizing that certain things I was holding onto so tightly were slowly destroying me, and from feeling weightless and free once I finally let go. I wanted to write something that people could get a speeding ticket to and feel so lucky that they've gotten away from whatever wasn't good for them—whether that be a town or a job or a relationship or whatever else."

Red Sky will be available later this year.


About Hunter Hayes
Hunter Hayes is a multi-platinum selling recording artist, songwriter and multi-instrumentalist. A five-time GRAMMY© nominee, he is proficient at more than thirty instruments. Hayes has achieved 2 billion on-demand career streams and six gold and platinum-certified singles, including his massive 5x multi-platinum hit "Wanted." In 2019, Hayes released the album Wild Blue (Part I). Last year, Hayes reached for the stars as the astronaut in the hit Fox reality singing competition THE MASKED SINGER.