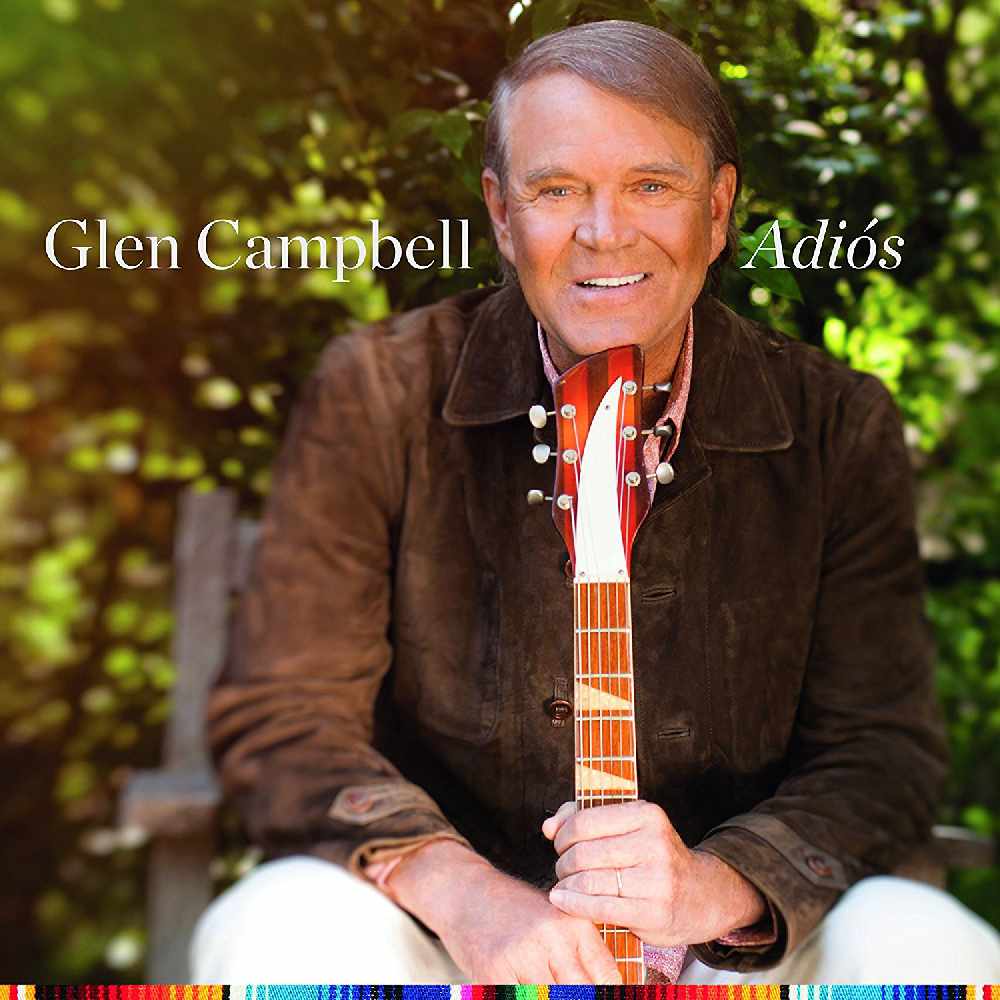 The singer has left an incredible legacy of music.
Very sad news coming in to Chris Country tonight - legendary country superstar Glen Campbell has passed away, aged 81.

The singer, whose songs Rhinestone Cowboy, Wichita Lineman and Gentle On My Mind made him famous around the world, was also part of the Wrecking Crew music group, who played on countless chart topping records.

Over the last few years, Campbell had been suffering with Alzheimer's Disease, but had still released some stand-out material, including most recent album Adios.

He'd also travelled to the UK recently too, bringing his Goodbye Tour to venues in 2011.

Our thanks to Glen for all the music - we'll be playing a track of his all day tomorrow, and across the weekend.