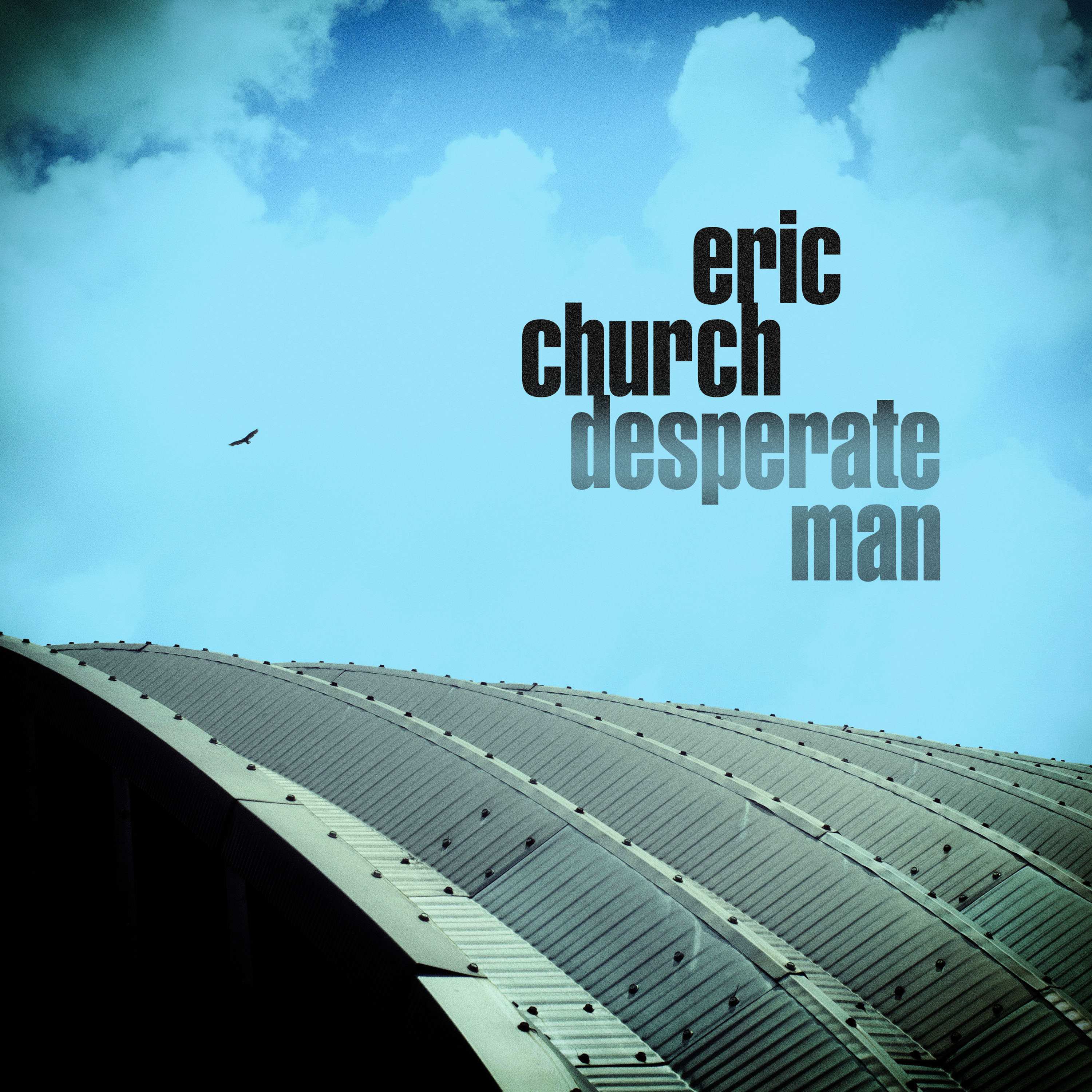 Desperate Man will be released in October
'DESPERATE MAN', CHURCH'S FIRST ALBUM IN NEARLY THREE YEARS, SET FOR RELEASE 5 OCTOBER 2018
FIRST SINGLE, 'DESPERATE MAN', CO-WRITTEN WITH RAY WYLIE HUBBARD, AVAILABLE 13 OCTOBER
In a video message speaking directly to his fans, 2 x CMA 'Album of the Year' winner Eric Church told his faithful Church Choir [Church's official fan club] earlier this morning: "It's been a while, I just want to say I have missed you. I have good news…the album is done, and we are back. It's called 'Desperate Man' and the first single is called 'Desperate Man'."
'Desperate Man', the lead single from the new album, will be made available everywhere tomorrow, Friday, July 13. Co-written with influential Texan musician Ray Wylie Hubbard(who Church namechecks in his 2015 track, 'Mr. Misunderstood'), 'Desperate Man' sees Church once again collaborating with producer Jay Joyce. ­­­
In 2015, Church stunned industry and fans alike with the surprise release of 'Mr. Misunderstood' (the album), giving it to his fans first without interviews, hype or promotion. Church Choir members spoke directly to local television on how they received the record, being the first to confirm its existence.
Church commented, "Everyone is so focused on your first week. But I am more concerned with week 80 than week one.''
'Mr. Misunderstood' went on to win 'Album of the Year' at the CMA Awards in 2016, reaching RIAA-Platinum certification earlier this year.
Church concludes the video message saying, "I look forward to seeing you on the road… I'm very proud of this album. See you soon."