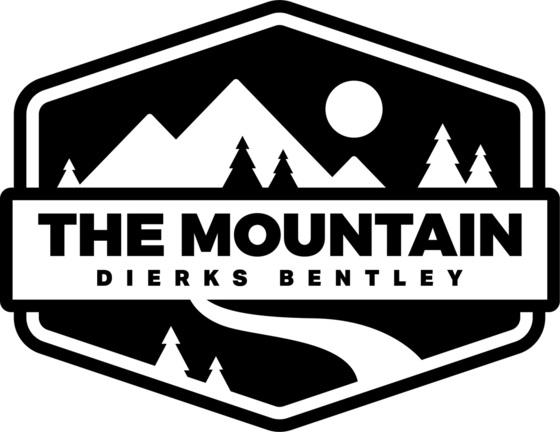 It's coming in early 2018
We love Dierks Bentley, and his music! We've just been sent this about his new album, The Mountain...
NASHVILLE, TN - Jan. 10, 2018 - For PLATINUM singer/songwriter Dierks Bentley, there was something entirely captivating about performing this past summer at the Telluride Bluegrass Festival. Surrounded by his musical heroes, deep in the box canyon of the Colorado mountain town, the course was set for the creative process of Bentley's ninth studio album, THE MOUNTAIN (Capitol Records Nashville), which will be released in early 2018.
The writing process came together quickly when Bentley returned to Telluride a short time later for a retreat with fellow songwriters Natalie Hemby, Luke Dick, Ross Copperman, Jon Randall, Jon Nite and Ashley Gorley. The bulk of the album's songs, including the title track were written during that week, which Bentley describes as the most inspiring creative experience he's ever had.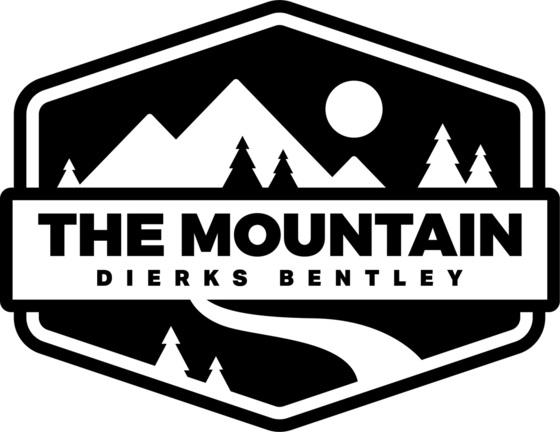 "Telluride just makes you want to reach for your guitar," described Bentley. "We all went out there and got completely off the grid...out of our normal element and the grind that happens on Music Row and it was, from the very get-go, magic. We'd wake up every morning, grab a coffee, take the gondola up, watch the sun come up over the mountains, and by 8:30 we were writing. We just wrote non-stop."
Just two months later, Bentley returned to Telluride with his production team including producers Ross Copperman, Jon Randall, and executive producer Arturo Buenahora Jr., along with an array of musicians to record those songs in a small studio atop a mesa outside of town. Guitars, banjos, mandolins, and fiddles are given room to shine, and they're integrated into modern drum and bass sounds that will fuel the arenas and amphitheaters of Bentley's 2018 tour. Known for his rare ability to blend styles, Bentley once again expertly weaves ambitious, complex sounds and material, reflective of his own personal journey as a man, husband, father and performer.
"Obviously, the songs were written and recorded in the mountains. But it's the mountain that we're all faced with every day, and the struggle to put one foot in front of the other even when things are hard, that we all have in common. Looking back now, I think we were all searching for hope and optimism when we were writing this music."