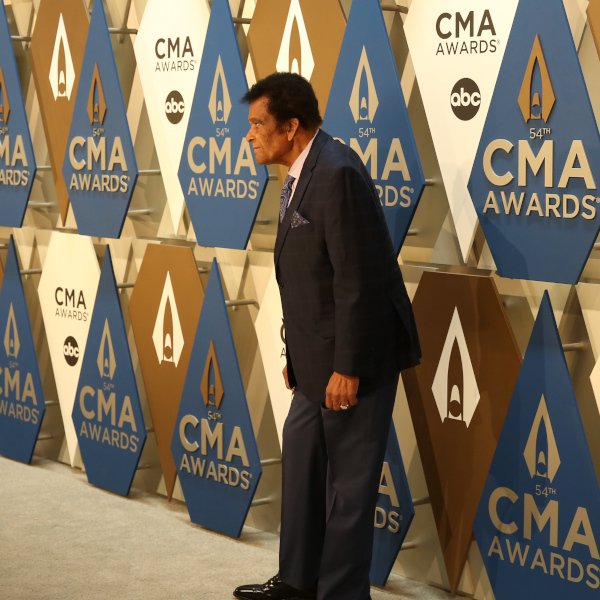 The country music legend was 86
Country music legend Charley Pride has passed away from Covid-19 complicated, aged 86.
Born in Mississippi, the singer was originally hoping to be a Baseball player, before changing paths to music. With songs including Kiss An Angel Good Morning and Mountain Of Love in his repetoire, his music will continue to live on.
Pride' most recent performance was just one month ago, at the 55th CMA Awards, where he performed Kiss An Angel Good Morning with fellow singer Jimmie Allen; one of the many artists who counts Pride as a hero.
Here's some backstage footage featuring Jimmie and Charley: