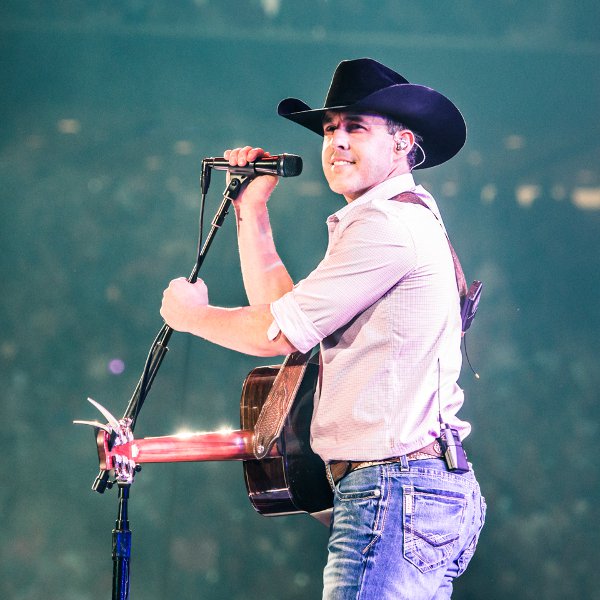 He's now positioned as Saturday night's headliner
Following Carrie Underwood's cancellation due to sickness, The Long Road Festival have announced that Aaron Watson will be taking the Saturday Night headliner slot at this weekend's festival.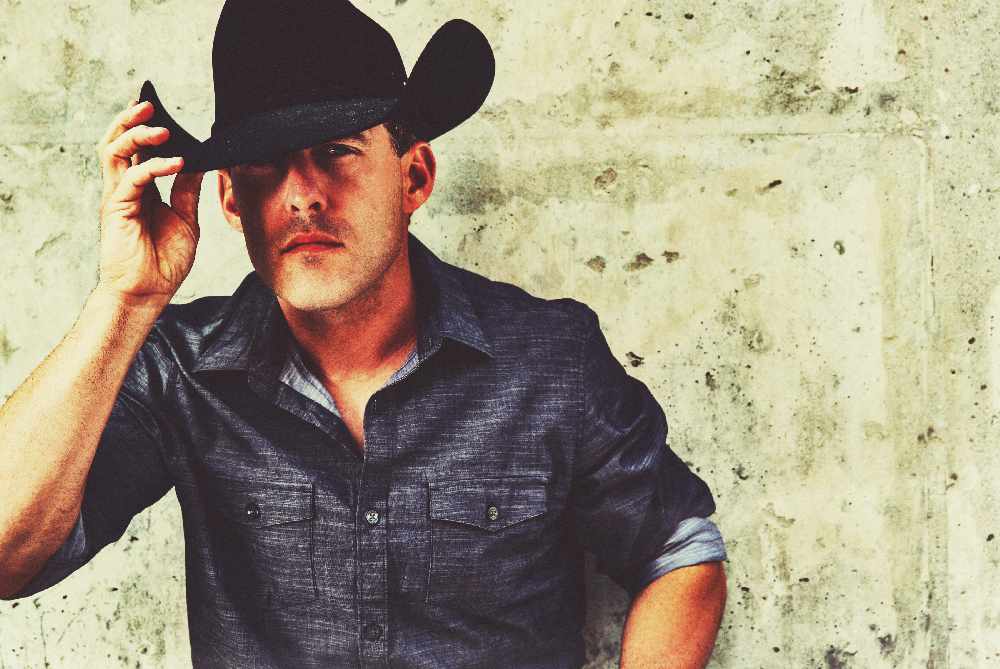 Writing on Facebook, the festival team explained the changes...
We're overwhelmed by the support we've received from our Country Family both on and off stage. Thank you for your patience and understanding.
Carrie is of course irreplaceable, but we've listened to your suggestions and Aaron Watson has kindly offered to step into Saturday night's headline slot on the Rhinestone Stage. Danielle Bradbery has also shown her support by extending her set, so we are now busy updating all of the timings for you.
With over 70 acts, 5 stages and plenty of experiences around every corner, we've created something truly special and we can't wait to share it with you.
Carrie Underwood cancelled all UK appearances earlier this week, including The Long Road Festival, a fan event, and her appearance at BBC Radio 2's Festival In A Day at Hyde Park. Her record label, UMG Nashville, broke the news of her sickness. They said...
Carrie Underwood has been forced to cancel several upcoming promotional activities in the UK, including appearances at The Long Road Festival and Radio 2 Live in Hyde Park, due to illness. She looks forward to resuming promotion for her new album, Cry Pretty, soon.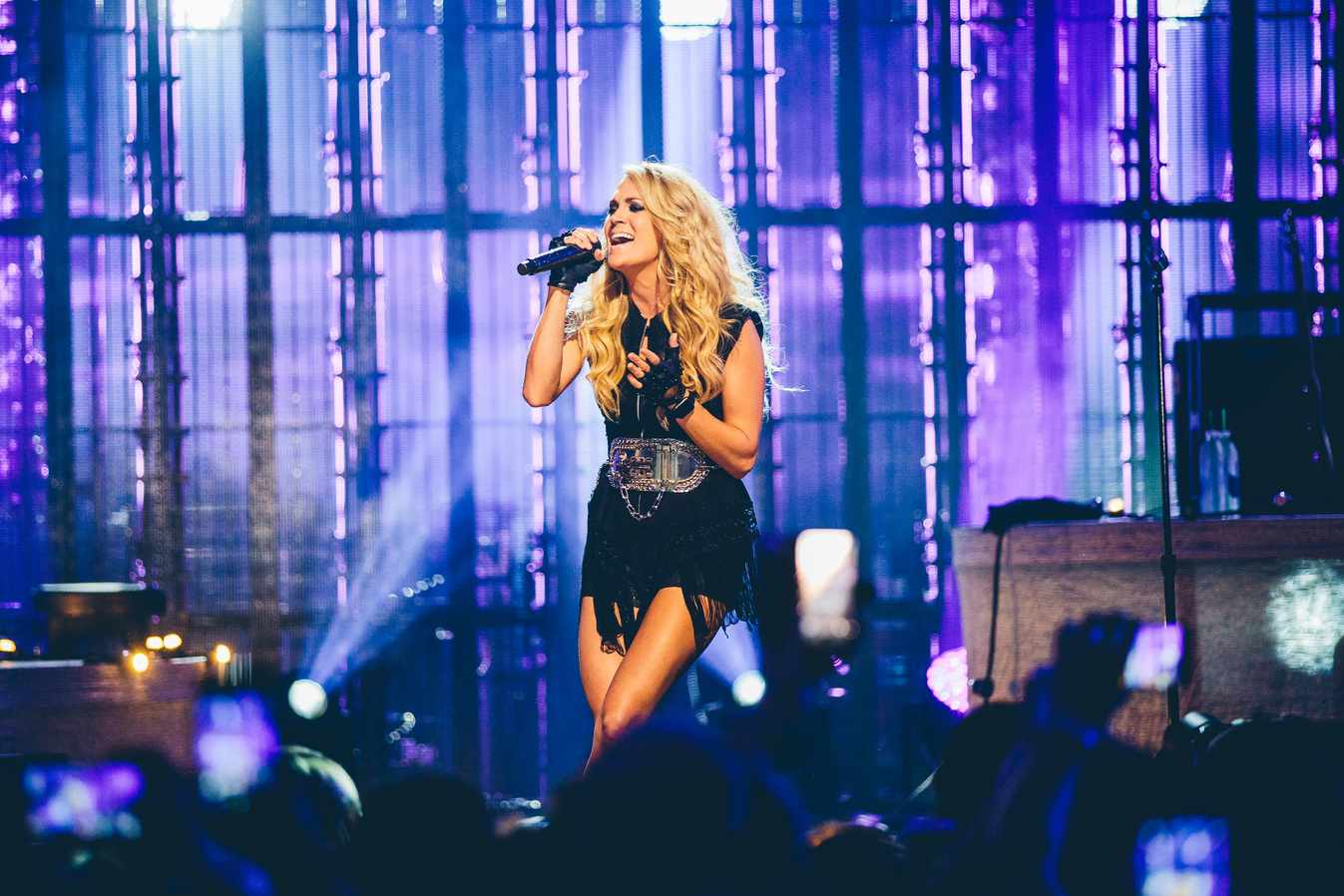 Carrie Underwood at The Roundhouse in 2016
Chris Country will be at The Long Road all weekend, and we'll be sharing updates on social media, our website and on the air.