Listen to Chris Country on your computer!
The easiest way to listen to Chris Country is to click the red "Listen Live" button in the top right hand corner of this website. That'll open a popup window which includes a volume control and the artists and titles of the last few songs played.
You can also listen via TuneIn here...
...and via RadioPlayer here.
If you have any issues listening, do get in touch and we'll do our best to help!
Search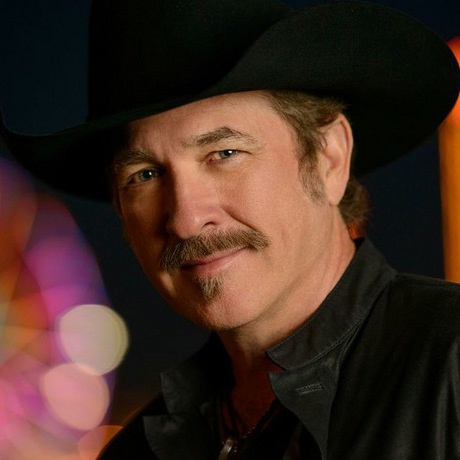 On Air Now
Kix Brooks
7:00pm - 10:00pm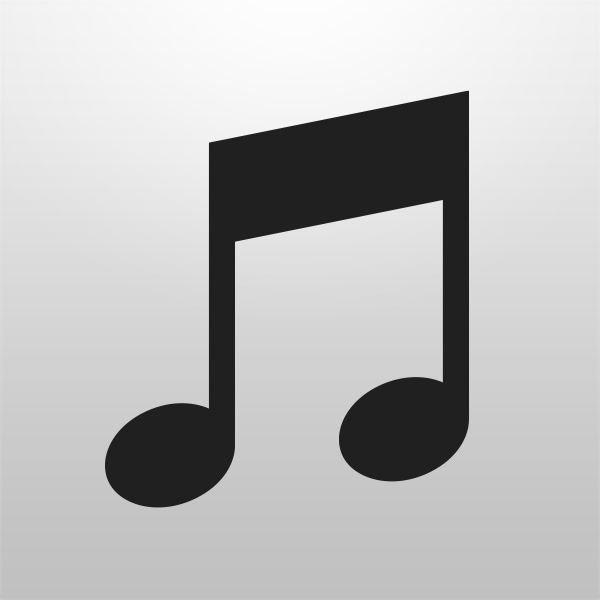 Now Playing
Download