Sarah Darling's new album Wonderland has been released, and we've got five copies to be won!
Sarah's upcoming album 'Wonderland' was recorded in the UK, Sarah's second home, to create an album which builds on her acclaimed country routes, whilst embracing the pop sensibility that Britain is globally famous for.

Sarah says: "The whole concept of 'Wonderland' was to explore a brand new world artistically and to stretch my boundaries as a writer and performer. I would walk into a co-writing session having never met the person before and leave feeling inspired. It's a true reflection of me and the current ride I'm on, which is incredibly exciting. Music is about connection and I'm so proud to share this trans-Atlantic collaboration. It's the greatest adventure of my life to date!"

Already a musical mainstay in Nashville, Sarah laid the early foundations of the record in the US with producer Mark Bright (Rascal Flatts, Carrie Underwood, Keith Urban). Relocating to London in 2018 Sarah spent most of the year co-writing and recording "I hope everyone gets to experience the magic I experienced whilst recording the record. I never imagined in a million years that I'd be recording an album in London one minute, and in the middle of the Welsh countryside the next!"
Just answer one simple question, and the album could be yours!
VIDEO: SARAH DARLING - FIRE
Search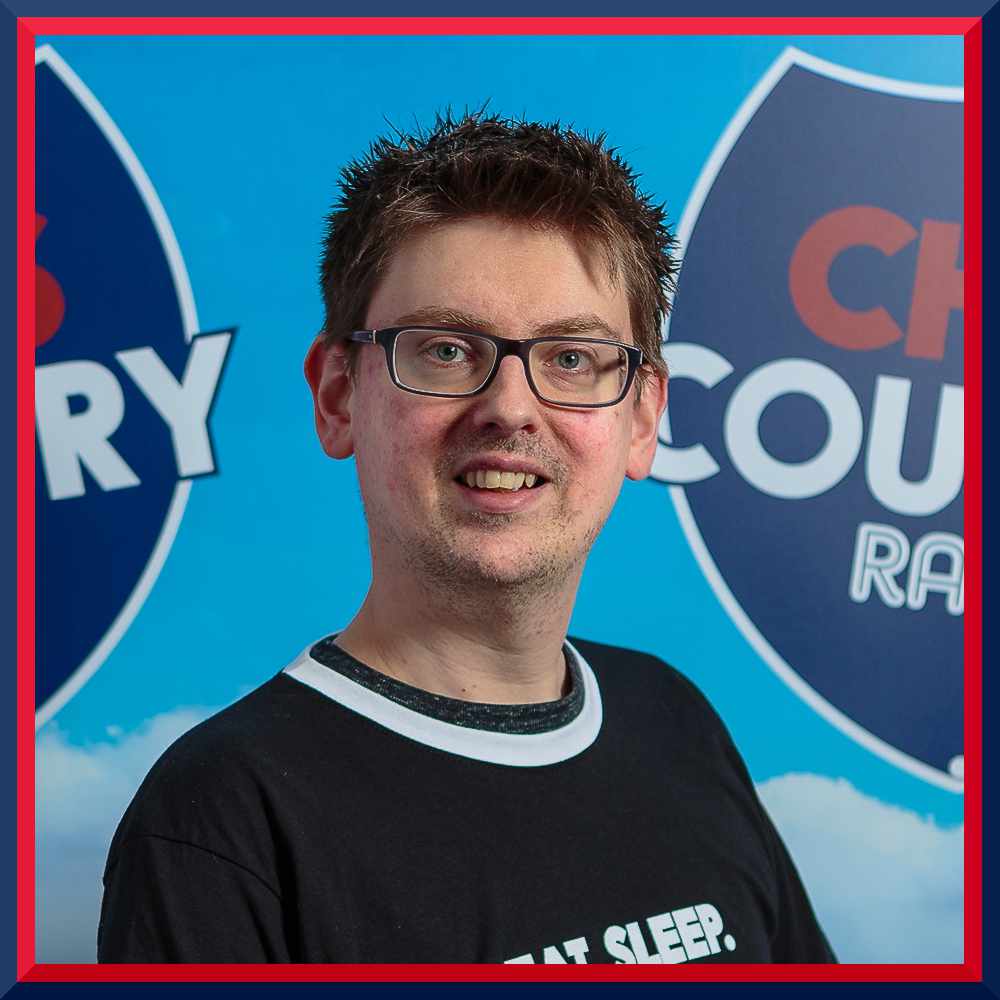 On Air Now
Chris Stevens
1:00pm - 4:00pm
Now Playing
Luke Combs
Forever After All
Download