We're loving Kip Moore's new album Wild World, and Kip has sent us four signed copies to give away to Chris Country listeners!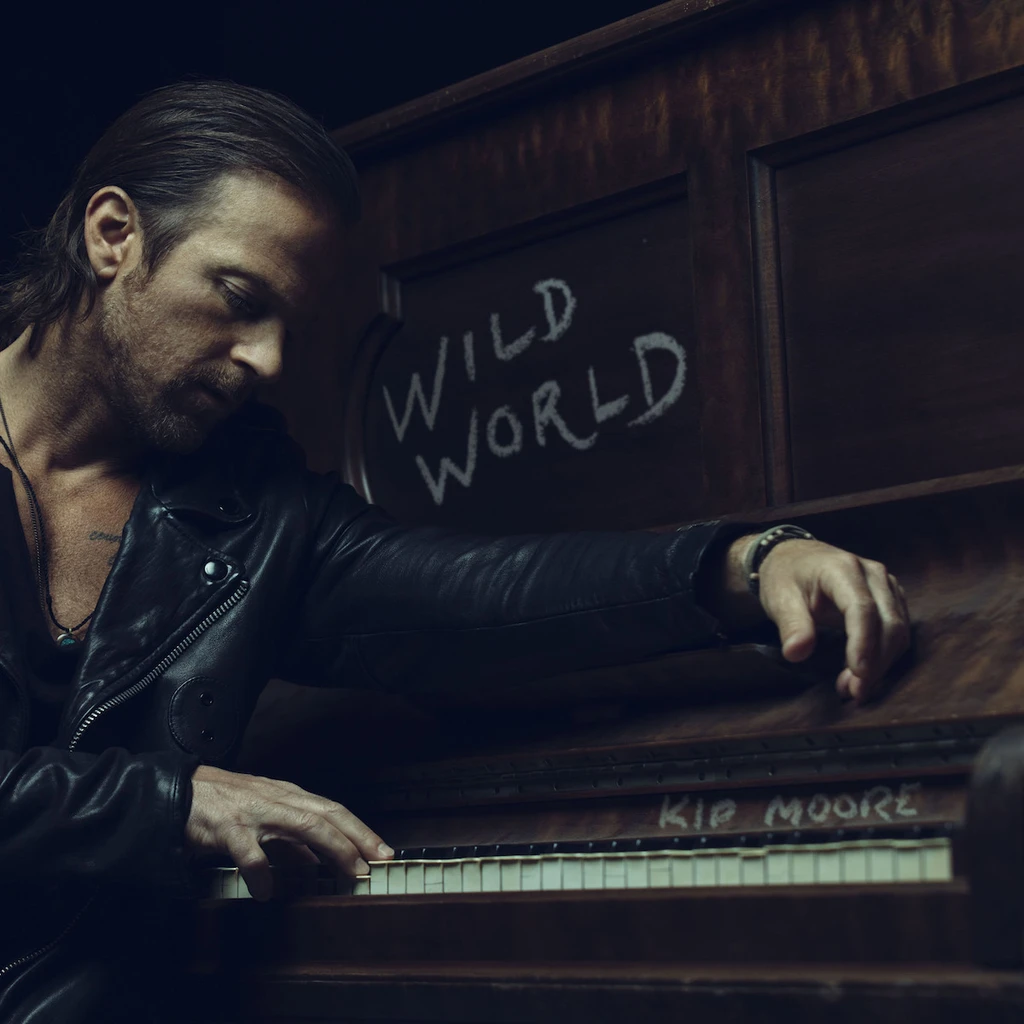 Here's some information about Wild World...
Co-writing all but one of Wild World's tracks, Moore navigates the search to find a place and purpose. Throughout the 13-song collection that search is revealed in deeply personal terms, with Moore even self-producing the set, with help from David Garcia, Luke Dick and Blair Daly on respective tracks. The weathered heartland-rock sound Moore has embraced on previous efforts gets its emotional volume pumped up, recorded live with a full band, as substance trumped style and the timeless prevailed over the trendy. Moore admits the result includes a few quirks – but that just gives WILD WORLD the character he values so much. "We wanted it to be more in-your-face," he says. "More earthy, more analog."
For your chance to win a signed copy, answer one simple question about Kip Moore... and good luck from everyone at Chris Country!
VIDEO - KIP MOORE - SHE'S MINE
KIP MOORE - WILD WORLD - TRACK LISTING
1. "Janie Blu" (Dan Couch, Kip Moore)
2. "Southpaw" (Westin Davis, Kip Moore)
3. "Fire And Flame" (Cary Barlowe, Brett James, Kip Moore, Will Weatherly)
4. "Wild World" (Josh Miller, Kip Moore)
5. "Red White Blue Jean American Dream" (Jimi Bell, Barton Davies, Luke Dick, Philip Lammonds)
6. "She's Mine" (Dan Couch, Kip Moore, Scott Stepakoff)
7. "Hey Old Lover" (Dan Couch, Kip Moore)
8. "Grow On You" (Blair Daly, Westin Davis, Kip Moore)
9. "More Than Enough" (David Garcia, Josh Miller, Kip Moore)
10. "Sweet Virginia" (Kip Moore, Manny Medina, Erich Wigdahl)
11. "South" (Adam Browder, Dan Couch, Manny Medina, Kip Moore, Dave Nassie, Erich Wigdahl)
12. "Crazy For You Tonight" (Blair Daly, Westin Davis, Kip Moore)
13. "Payin' Hard" (Blair Daly, Westin Davis, Kip Moore)
Search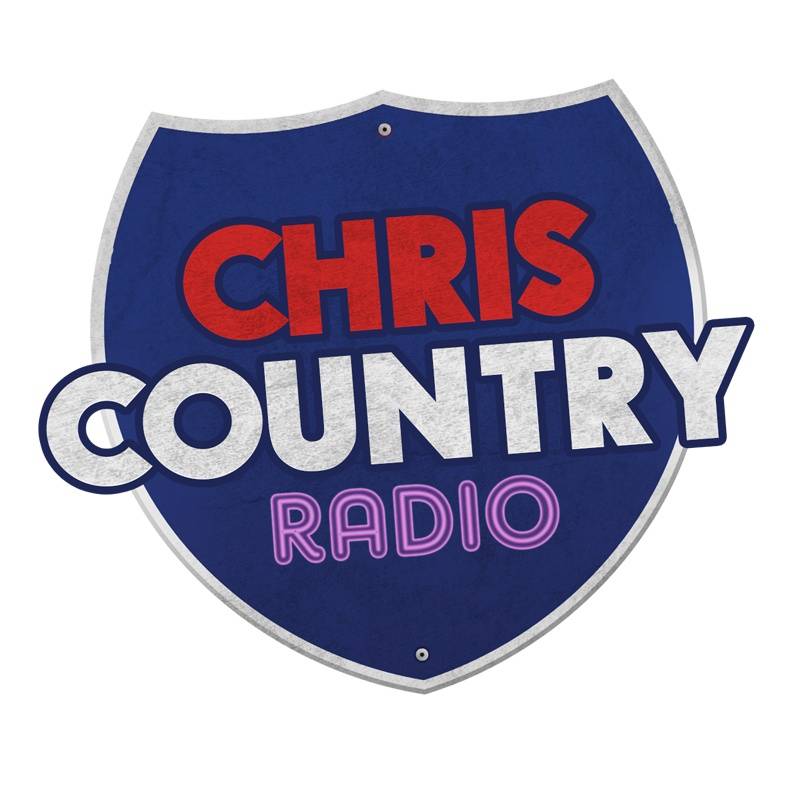 On Air Now
CC Chilled
10:00pm - 1:00am
Now Playing
Blake Shelton
Sangria
Download