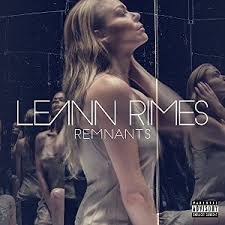 LeAnn Rimes has released a new album called Remnants, containing 13 tracks, including single The Story and Outrageous Love.
We've got five copies to give away, and for your chance to win one, just complete the classic LeAnn Rimes song title.
And Remnants is our featured album all this week, so you'll hear lots of tracks from it here on Chris Country!
Good luck! :)
Search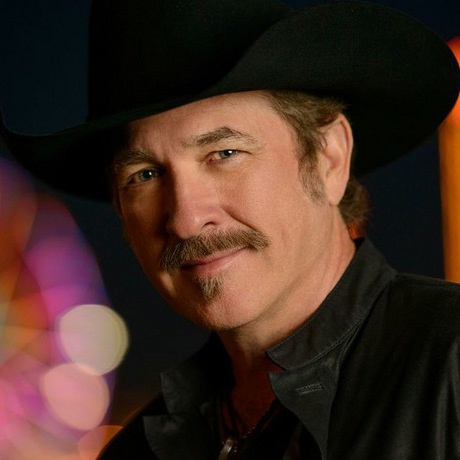 On Air Now
Kix Brooks
7:00pm - 10:00pm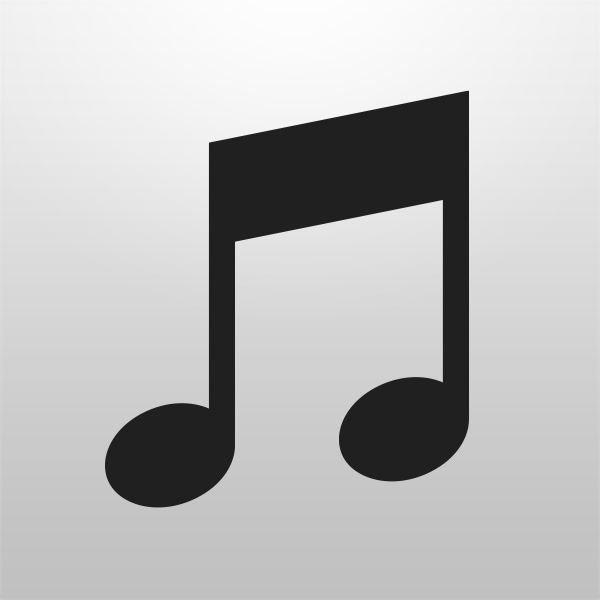 Now Playing
Download