Congratulations to The Shires, who have released their new album Good Years. It got to the top three of the mainstream album chart in its first week, and we think it's awesome!
Ben and Crissy have sent us five copies to give away, and this is your chance to get your hands on one of them. Just answer one question about their music, and you could be a winner!
Good luck from Chris Country!
VIDEO: THE SHIRES - INDEPENDENCE DAY
Search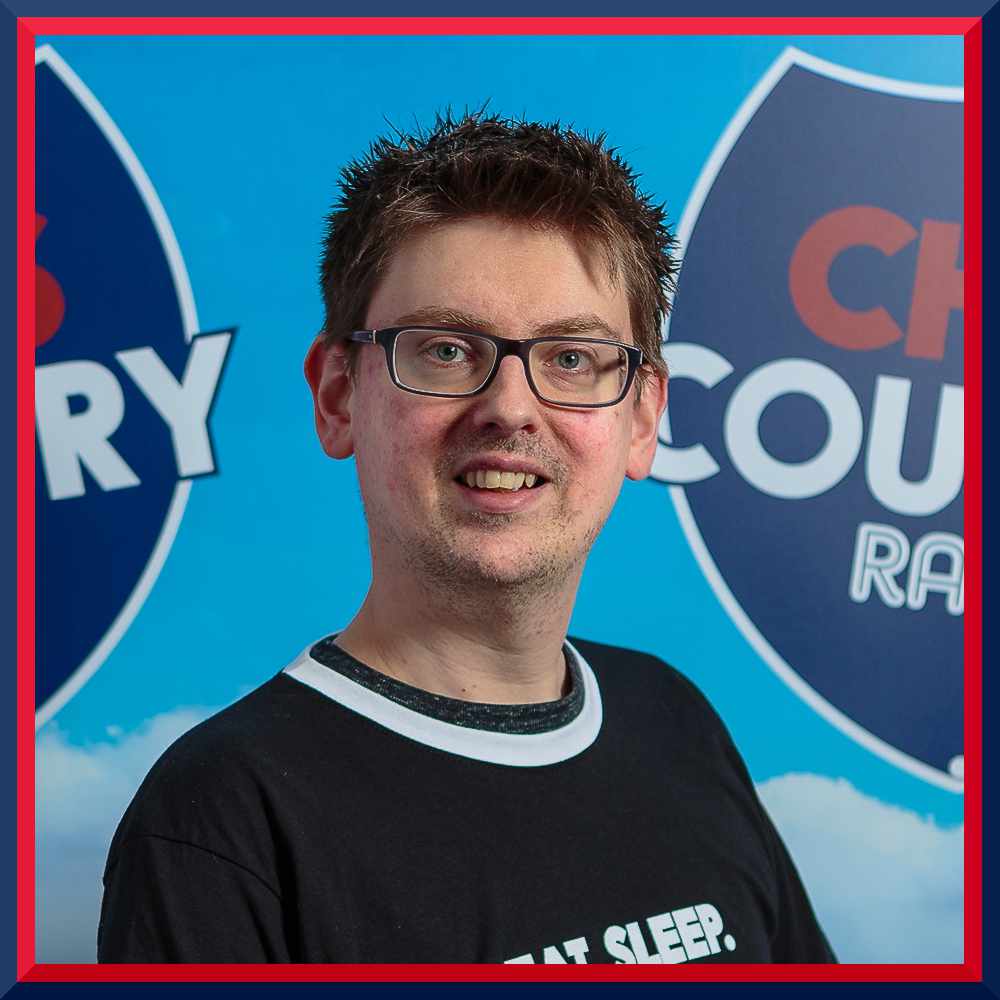 On Air Now
Chris Stevens
6:00am - 9:00am
Now Playing
Eric Church
Drink In My Hand
Download