Eric Chuch has used lockdown to create a whole stack of new songs, and right now you can win Heart and Soul on CD from Chris Country!
The three album collection is called Heart & Soul, with the middle album only available to members of his fan club, the Church Choir. The other two can be won right here!
For your chance to win both albums on CD, just answer one simple question. Plus, you can read more about the albums on our news pages here. Good luck from Chris Country!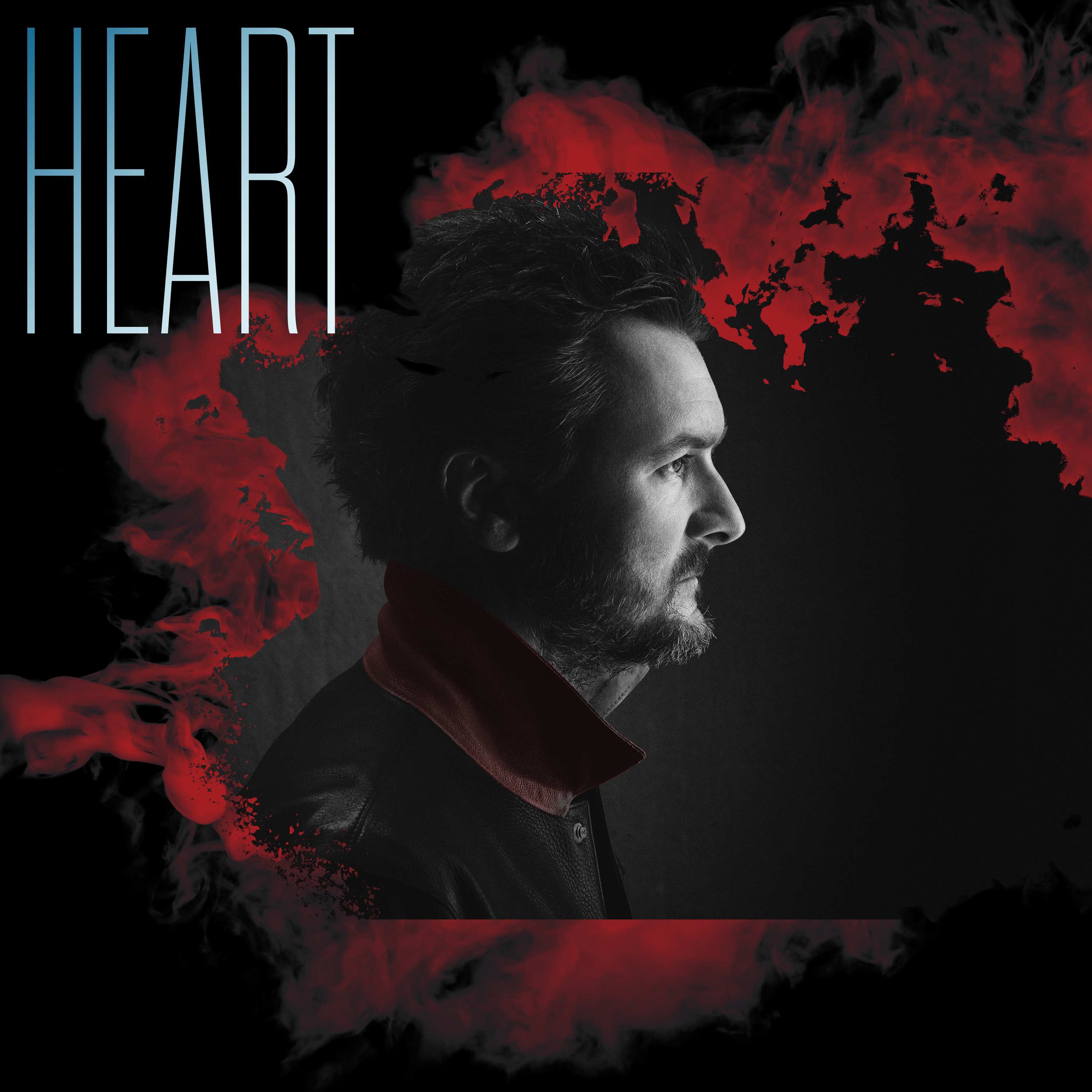 VIDEO: ERIC CHURCH - HELL OF A VIEW
TRACK LISTINGS
Heart Track List
Heart On Fire (Eric Church)
Heart Of The Night (Eric Church, Jeremy Spillman, Jeff Hyde, Ryan Tyndell, Travis Hill)
Russian Roulette (Eric Church, Casey Beathard, Monty Criswell)
People Break (Eric Church, Luke Laird)
Stick That In Your Country Song (Davis Naish, Jeffrey Steele)
Never Break Heart (Eric Church, Luke Dick)
Crazyland (Eric Church, Luke Laird, Michael Heeney)
Bunch Of Nothing (Eric Church, Jeff Hyde)
Love Shine Down (Eric Church, Casey Beathard, Jeffrey Steele)

& Track List
Through My Ray-Bans (Eric Church, Luke Laird, Barry Dean)
Doing Life With Me (Eric Church, Casey Beathard, Jeffrey Steele)
Do Side (Eric Church, Casey Beathard)
Kiss Her Goodbye (Eric Church, Casey Beathard)
Mad Man (Eric Church, Casey Beathard)
Lone Wolf (Eric Church, Jeff Hyde, Ryan Tyndell)

Soul Track List
Rock & Roll Found Me (Eric Church, Casey Beathard, Driver Williams)
Look Good And You Know It (Eric Church, Jonathan Singleton, Travis Meadows)
Bright Side Girl (Eric Church, Jeff Hyde, Scotty Emerick, Clint Daniels)
Break It Kind Of Guy (Eric Church, Casey Beathard, Luke Dick)
Hell Of A View (Eric Church, Casey Beathard, Monty Criswell)
Where I Wanna Be (Eric Church, Casey Beathard, Jeremy Spillman, Ryan Tyndell)
Jenny (Eric Church)
Bad Mother Trucker (Eric Church, Casey Beathard, Luke Dick, Jeremy Spillman)
Lynyrd Skynyrd Jones (Casey Beathard)

Heart & Soul Musician Credits
Vocals: Eric Church
Additional Vocals: Casey Beathard, Craig Wright, Jason Hall, Jay Joyce, Jeff Hyde, Jeffrey Steele, Joanna Cotten, Jonathan Singleton
Acoustic Guitar: Bryan Sutton, Casey Beathard, Charlie Worsham, Eric Church, Jay Joyce, Jeff Cease, Jeff Hyde, Jeffrey Steele, Kenny Vaughn, Luke Dick
Electric Guitar: Charlie Worsham, Driver Williams, Eric Church, Jay Joyce, Jeff Cease, Kenny Vaughn, Luke Dick, Rob McNelley
Steel Guitar: Luke Dick
Slide Guitar: Jeff Cease
Banjo: Charlie Worsham, Jeff Hyde
Mandolin: Bryan Sutton, Charlie Worsham, Jeff Hyde
Dobro: Bryan Sutton
Resonator: Bryan Sutton
Bass: Lee Hendricks
Synth Bass: Billy Justineau
Drums: Craig Wright
Percussion: Craig Wright
Tambourine: Jay Joyce
Piano: Billy Justineau, Moose Brown
Mellotron: Billy Justineau
Electric Organ: Billy Justineau, Jay Joyce, Moose Brown
Keyboards: Jay Joyce
Synthesizer: Billy Justineau, Jay Joyce
Programming: Jay Joyce
Hand Claps: Billy Justineau, Brian Snoody, Casey Beathard, Charlie Worsham, Craig Wright, Driver Williams, Eric Church, Jason Hall, Jaxon Hargrove, Jay Joyce, Jeff Cease, Jeff Hyde, Jimmy Mansfield, Joanna Cotten, John Peets, Lee Hendricks, Luke Dick
Search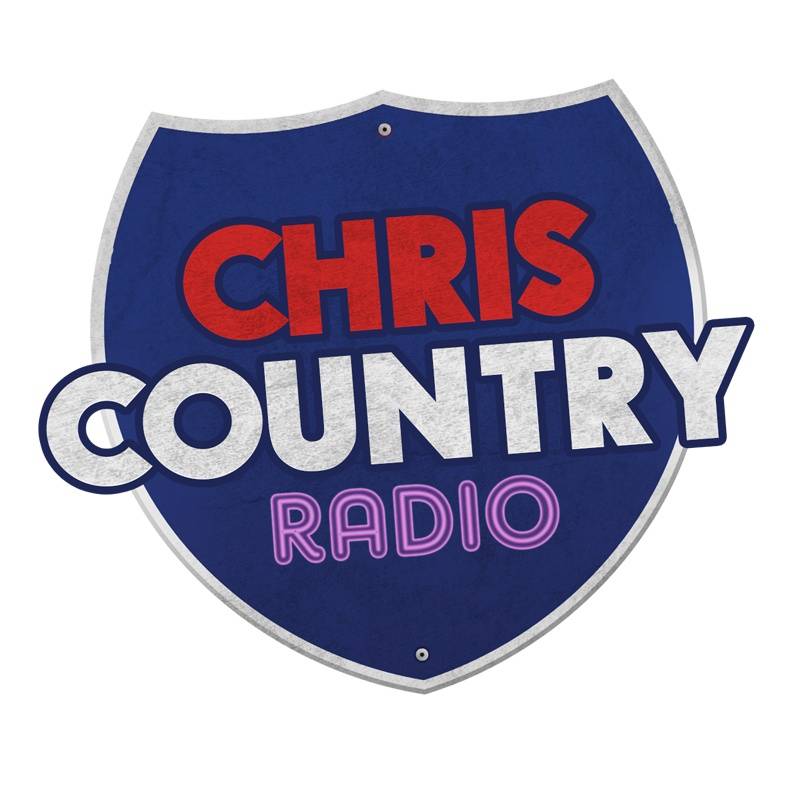 On Air Now
Evenings
7:00pm - 10:00pm
Now Playing
Rascal Flatts
Yours If You Want It
Download