Since its release in February Carly Pearce's album 29 has been winning fans and gaining critical acclaim. We love it too, here at Chris Country, and Carly's team have sent us a limited edition prize to share with our listeners!
You can win a signed album booklet - it's like the notes inside a CD, but about 4 times as large - plus a rare promotional CD pressing of the album.
For your chance to win, just answer one question about Carly Pearce, and good luck from all of us here!
Competition closes 9th May 2021. Winners must be within the UK.
VIDEO: CARLY PEARCE - NEXT GIRL
Search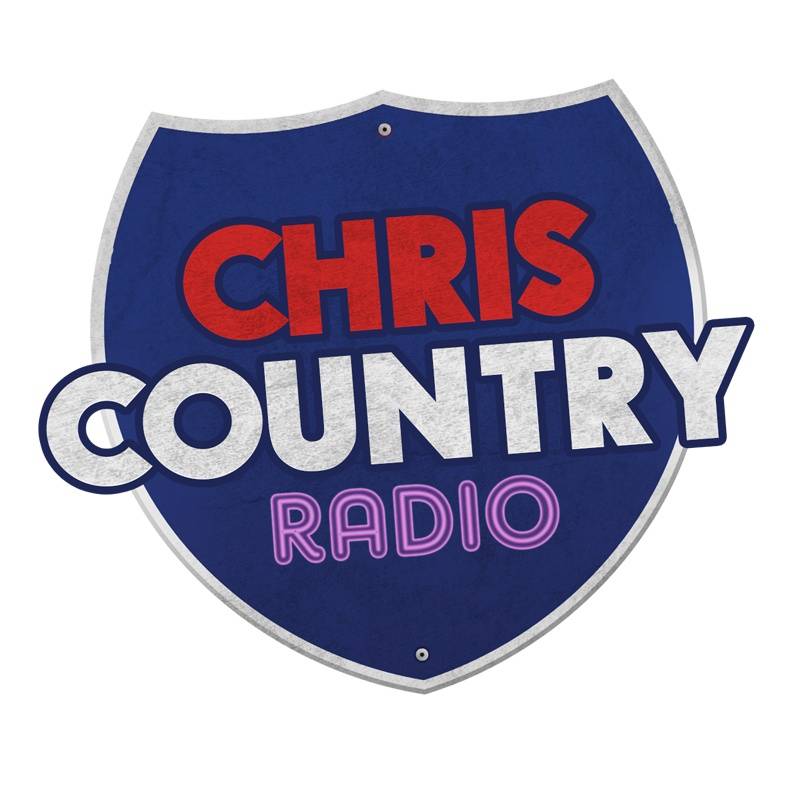 On Air Now
Evenings
7:00pm - 10:00pm
Now Playing
Old Dominion
Hotel Key
Download