Win a signed copy of Kelsea Ballerini's album The First Time!
We've got copies of Kelsea's debut album The First Time to be won, and this special UK edition includes bonus acoustic tracks as well as all the singles and more.
To win, just complete one Kelsea song title, and good luck!
Note: This competition is only open to Chris Country listeners in the UK.
OUR CONVERSATION WITH KELSEA BALLERINI:
Search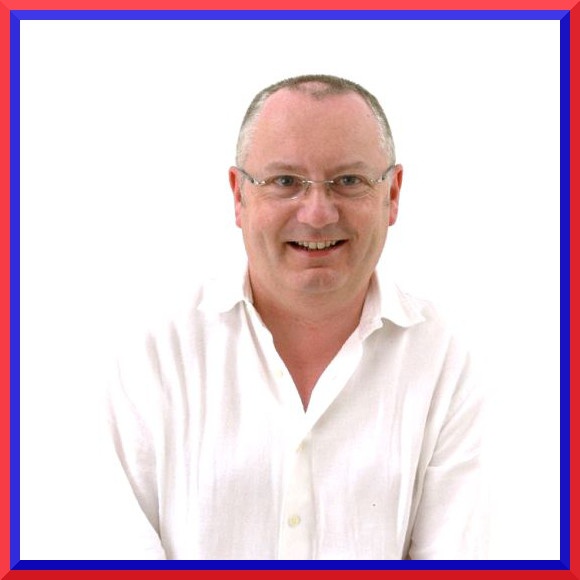 On Air Now
John Collins
4:00pm - 7:00pm
Now Playing
Kelsea Ballerini
Love Me Like You Mean It
Download