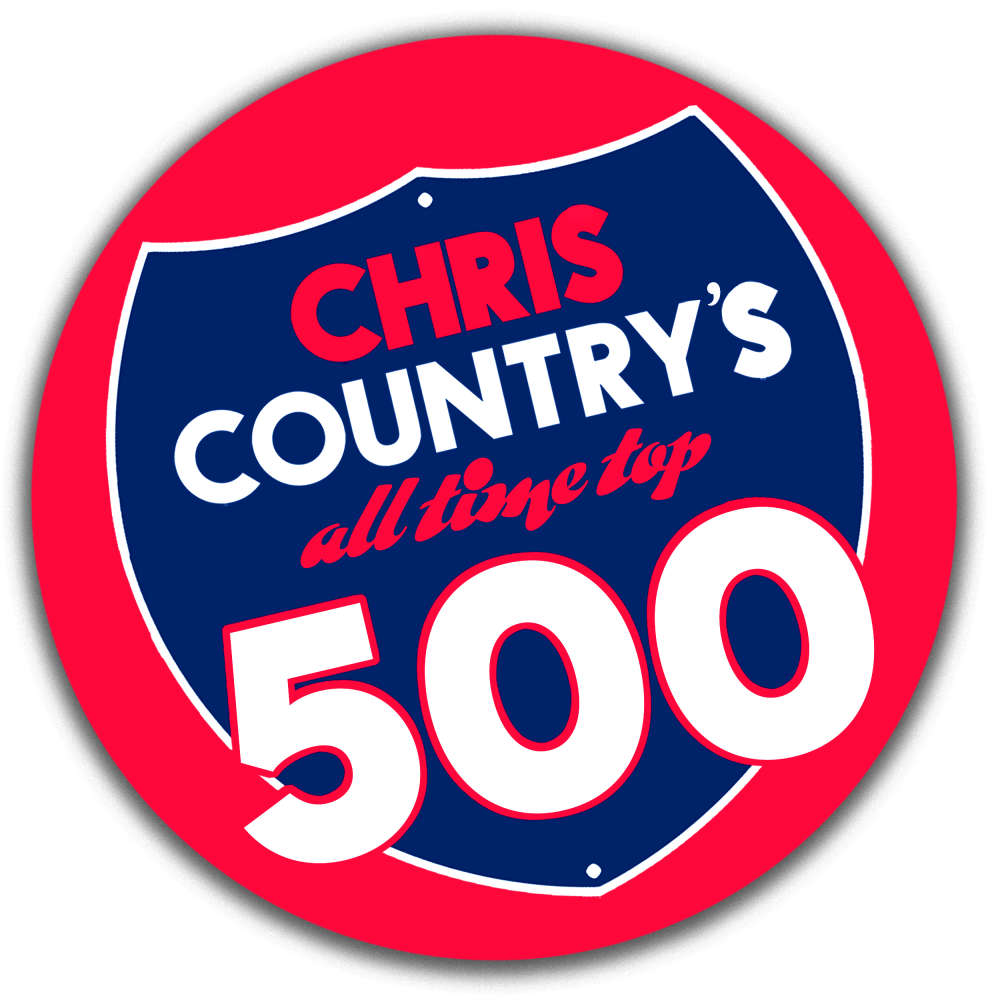 Chris Country's All Time Top 500 Is Coming
We're getting ready to count down the UK's favourite country songs across the August Bank Holiday weekend, and we want to make sure that your vote is included! Whether it's a karaoke favourite, a recent chart topper or the song you walked down the aisle to, tell us the artist and track below and we'll make sure that your vote is included in our chart.
Need some inspiration? Check out the last 7 days of music on Chris Country here.
And just by voting, you could win CDs, vinyl, or even concert tickets!
Keep listening to Chris Country as we get ready for our All Time Top 500 - remember, every vote counts!
Tell us your choice here...
Specific terms and conditions for this competition can be viewed here.
Search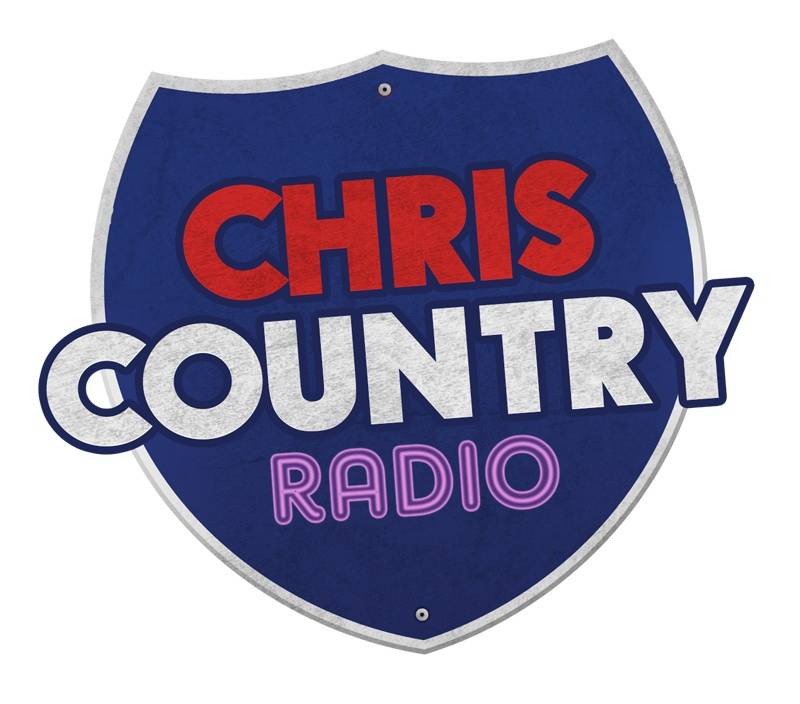 On Air Now
Chris Country
6:00am - 9:00am
Now Playing
Chris Lane
Fix
Download