SUPPORT STEVE YOUNG'S NEW ALBUM
Steve Young's new Pledge Music campaign for Album #2 has started and this is your chance to support one of the UK's most exciting singer-songwriters, and you have a chance to support his music while getting special rewards.
For example, for £15 you will receive a Deluxe Signed Album + Free 'Ltd Edition' Tee Shirt with the 'Smiley Face' logo in Brown/Orange. His Target is to raise £3000 by April 20th - Get on board by clicking here.
ABOUT STEVE YOUNG
"A top talent" says Radio 2's Bob Harris, "Sublime & Beautiful" according to Radio 2's Janice Long
Steve Young is a globe trotting session guitarist, teacher & entertainer turned Singer/Songwriter. Early TV appearances with Lionel Richie & Peter Andre soon led to full time touring duties with world famous artists - most notably ex Savage Garden front man Darren Hayes which took Steve on trips around the world performing at the Royal Albert Hall, Wembley Arena, Brisbane QPAC, LA Roxy and many more and ending as co-writer on his last album in 2012
Since writing and releasing an EP in 2014 and crowd funded Album in 2016 Steve has performed at The London O2 - Country 2 Country Festival. Time Out London's 'Rising Stars of UK Country' Multiple shows at the Edinburgh Free Fringe, recorded live for Bob Harris' - Under The Apple Tree Sessions, opened for Carlene Carter (daughter of Johnny Cash's wife June Carter) as well as opening sets for Broadway Star - Ramin Karimloo, UK Blues Artist - Jo Harman, Brit Award winner Tom Odell (Help Refugees) as well as many solo gigs around the UK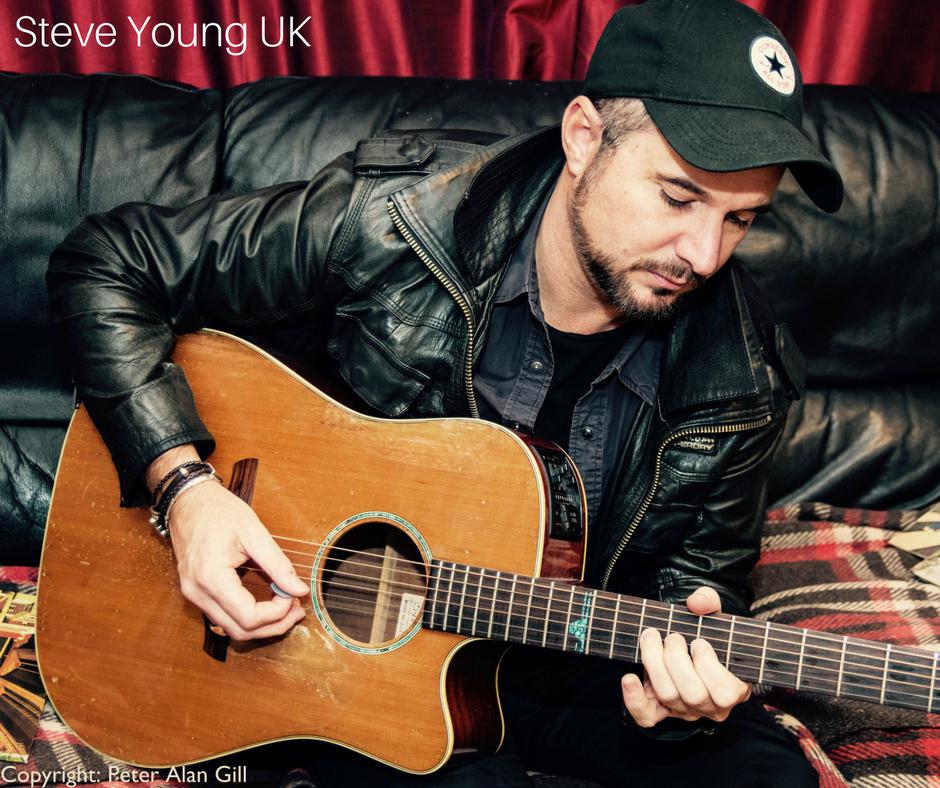 In Jan 2017 he released his 3rd single from the 'Troubadour' album - a remixed & remastered version of 'In My Dreams' which has enjoyed radio play around the world including BBC Radio 2, Radio Caroline, Chris Country Radio and 100's of community / online stations
During Jan/Feb Steve drove over 5000 miles touring as Caffe Nero's 'Artist Of The Month' playing at over 30 stores from Scotland down to Portsmouth. 2017 Festival appearances have so far included: The Cornbury Festival, Buckle & Boots Country Festival, TogFest and the Folk On The Dock Festival on Liverpool's Albert Dock. In Nov 2017 he performed "Trembling Heart' live on Radio 2 to 7m listeners
In May 2017 another Pledge Music Target was successfully hit and 'The Great North Road EP' produced by Justin Johnson snd featuring some of the UK's hottest musicians was released as a 'white label' in August 2017
TOUR DATES
MARCH 2018
Weds 07 - The Hard Rock Café - London
Sat 24 - The Little Rabbit Barn - Colchester
Sat 31st - Pizza Express (Anxiety UK) - Maidstone Kent
APRIL 2018
Mon 09 - The Greystones - Sheffield (supporting Blair Dunlop)
Thur 12 - John Peel Centre - Stowmarket (In-The-Round with Jerry Harmon & Connor Adams)
Sun 15 - The Live Rooms - Chester (supporting Blair Dunlop)
Mon 16 - King Tuts - Glasgow (In-The-Round with Jerry Harmon & Connor Adams)
Tue 17 - The Castle Hotel - Manchester (In-The-Round with Jerry Harmon & Connor Adams)
Wed 18 - Henry Tudor House - Shrewsbury (In-The-Round with Jerry Harmon & Connor Adams)
Thur 19 - The Slaughtered Lamb - London (In-The-Round with Jerry Harmon & Connor Adams)
MAY 2018
Fri 25 - The Oslo - Hackney London (Supporting Blair Dunlop & Morrissey & Marshall)
Sat 26 - Jumping Jack's - Newcastle (Supporting Blair Dunlop & Morrissey & Marshall)
Mon 28 - The Rising Sun - Weston. Hitchin (Pub Festival)
VIDEO: STEVE YOUNG LIVE AT THE BEDFORD
Search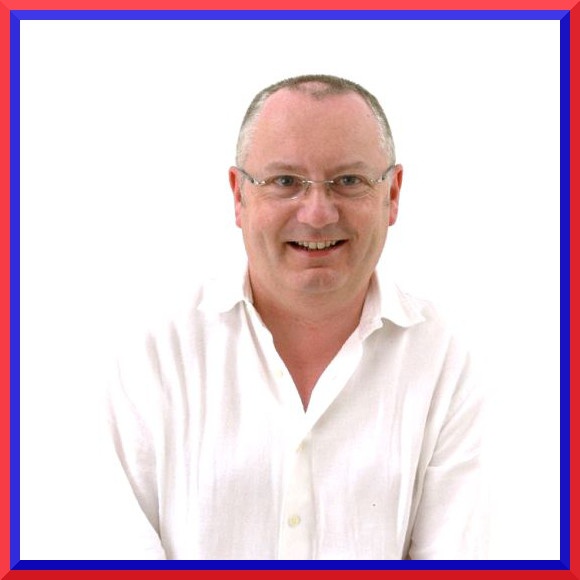 On Air Now
John Collins
3:00pm - 7:00pm