Chris Country is delighted to exclusively share the video for Sisters, the new single by Jess And The Bandits.
It's taken from the album Smoke And Mirrors, and the track is available for streaming and downloading now. You'll also hear it on Chris Country!
Here's the video, and visit Jess & The Bandit's website for details on their upcoming tour, in February 2018.
February 7th - Norwich @ Waterfront Studio
February 8th - Leicester @ The Musician
February 9th - London @ Borderline
February 10th - Southampton @ Talking Heads
February 12th - Cambridge @ Cambridge Junction
February 14th - Bristol @ The Tunnels
February 15th - Manchester @ Gullivers
February 16th - Gateshead @ Sage Two
February 17th - Glasgow @ King Tut's Wah Wah Hut
Search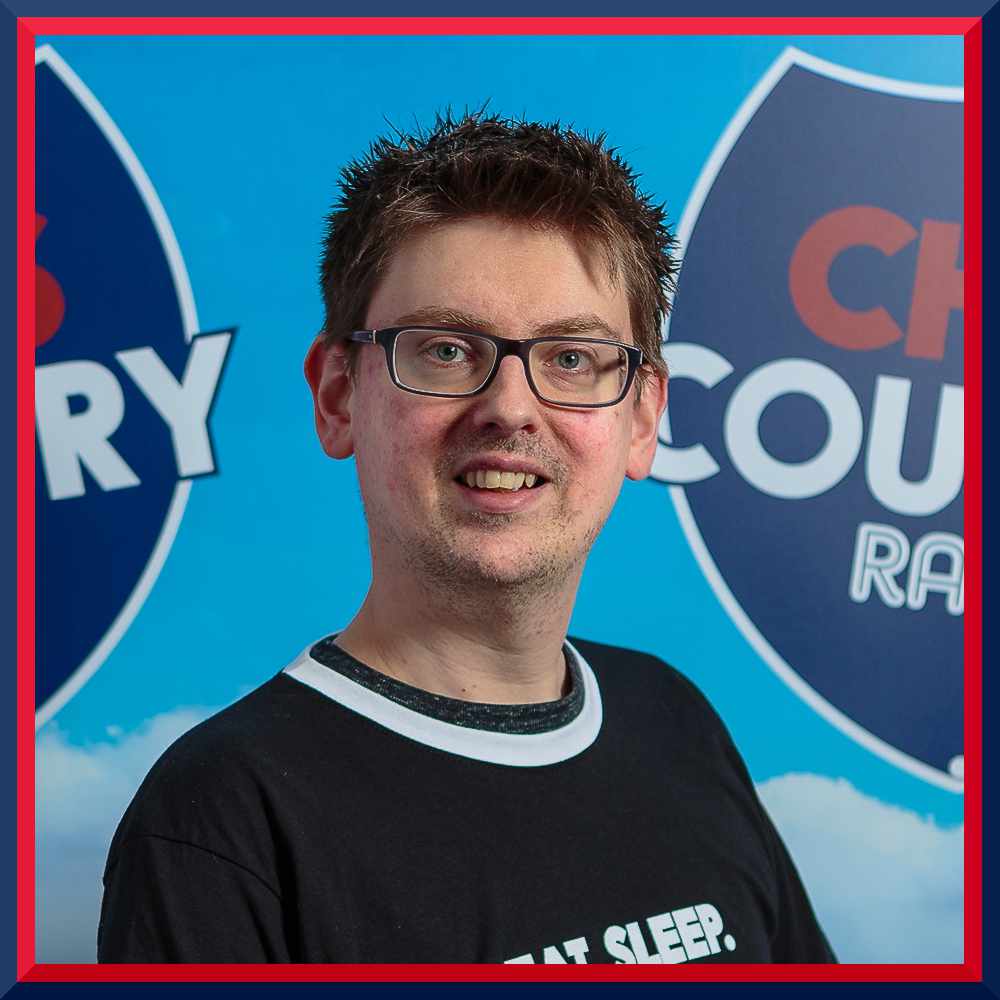 On Air Now
Chris Stevens
1:00pm - 4:00pm
Now Playing
Shania Twain
I'm Gonna Getcha Good!
Download