For the last couple of years, Chris Country has been broadcasting on the "Trial Glasgow" DAB transmitters.
The trial has now come to an end, meaning that we're no longer on digital radio in Glasgow. We hope to return to Glasgow's airwaves in the future, and in the meantime, there are lots of other ways to enjoy our music, including these...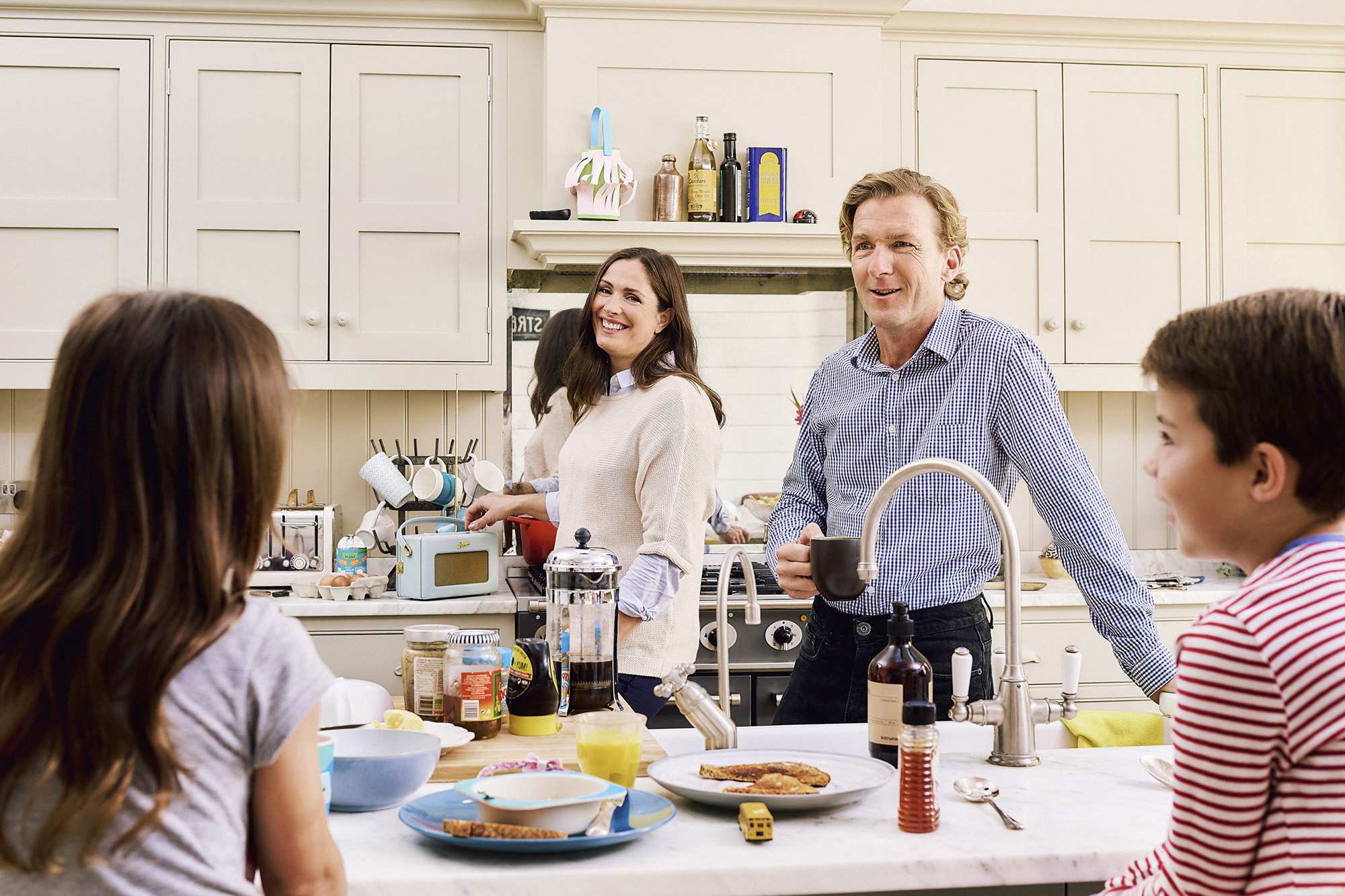 Smart Speaker
Ask your smart speaker to "Play Chris Country". On Amazon Echos, you can install our Amazon skill by saying "Enable Chris Country"
Phone Apps
We have smartphone apps for Apple and Android phones. Just seach for Chris Country in your app store to download our app, free of charge.
You can also listen via the TuneIn app, and if you have Apple CarPlay or Android Auto in your car, the RadioPlayer app works really well.
Computer
You can listen via our website by clicking on "Listen Live" at any time.
Smart TV
Look for the TuneIn or Radio app on your smart TV and search for Chris Country
Search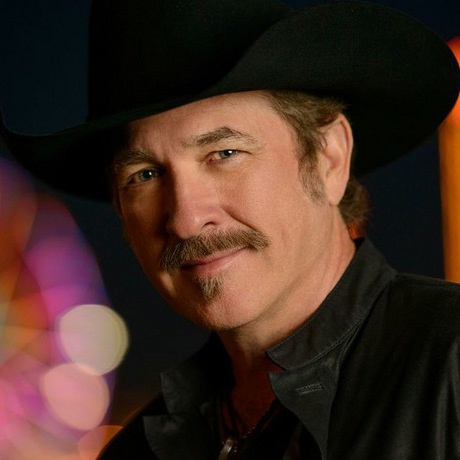 On Air Now
Kix Brooks
7:00pm - 10:00pm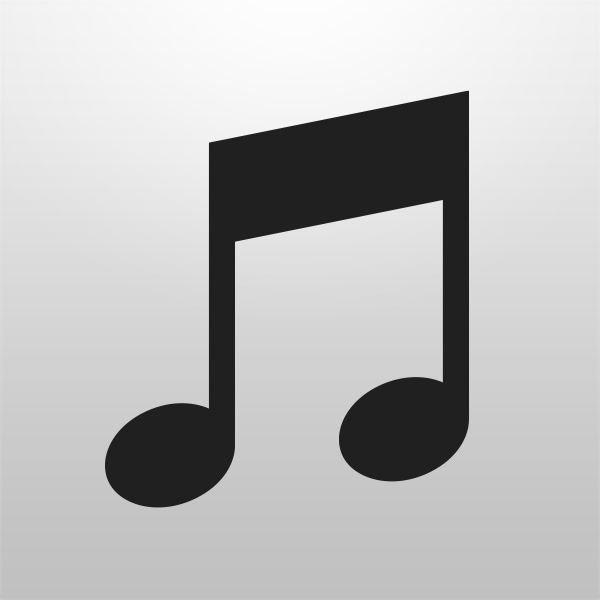 Now Playing
Download