Want to get in touch? Here's where you can! However, here are a couple of pages that might be of use...
Click here to find out about submitting music for airplay on Chris Country
Click here to see where we're on DAB Digital Radio
Click here to submit your 90s / 00s / Now choices to Mikey Faulkner.
Click here to submit your Fantasy Festival to Liam Scott
If you're a UK country artist, you might want to send your music to Tim Prottey-Jones, who presents our CountryLine Homegrown show every Wednesday evening. There's more information here.
If those pages haven't answered your query, please contact us using the form below. Please note that we're a small team, so we might not be able to get back to you immediately!
Our postal address is:
Chris Country,
c/o Devaweb,
31 The Greenhouse,
MediaCityUK,
Salford M50 2EQ.
Chris Country is a trading name of Country Broadcasting Ltd, company number 10021673
Our registered address (not for correspondence) is St Hilary Transmitter, Nr St Hilary, Cowbridge, Vale Of Glamorgan, CF71 7DP
Search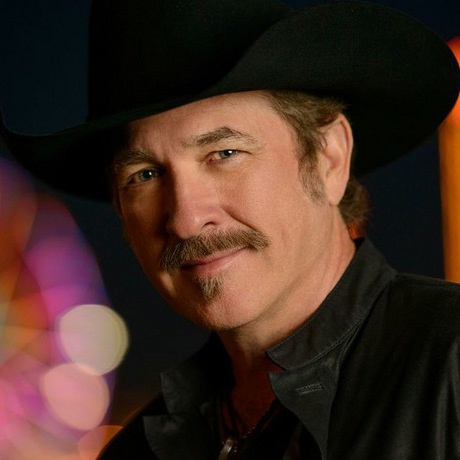 On Air Now
Kix Brooks
7:00pm - 10:00pm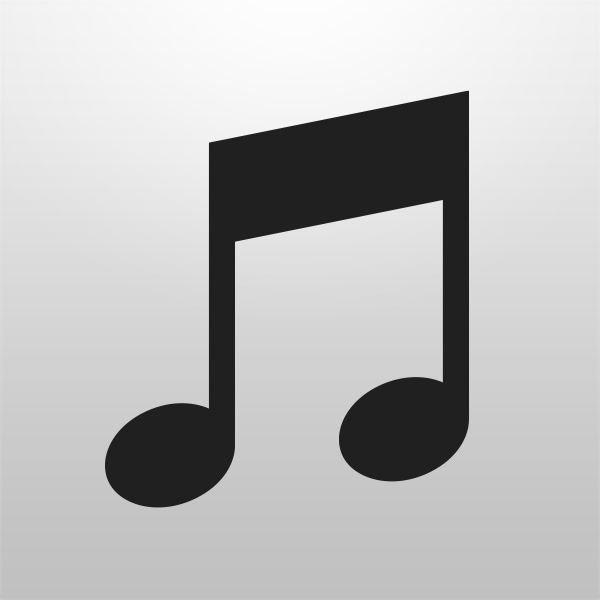 Now Playing
Download