Happy Birthday Kacey Musgraves!
Chris Country celebrated the singer's 30th birthday with one of Kacey's tracks every hour through the day, and we wanted to share our five favourites, along with their videos.
Plus, check out our conversation with Kacey at Country 2 Country 2018 here!
1: Merry Go Round
This was the first of Kacey Musgraves' songs we ever heard. The lead single from her debut album Merry Go Round, we immediately new that he voice and lyrics were something special. Oh, and if you're wondering what "Mary Kay" is, it's a bit like the Littlewoods Catalogue!
2: Blowin' Smoke
The story of wanting to head away and break off from the same old, but never quite managing it. Also from Same Trailer, Different Park, it's another song with really clever lyrics.
3: Late To The Party
Not a single, but such a beautiful track. When Pageant Material was released in 2015, most of the tracks contained Kacey's wit and cynicism, but this track puts all that on hold, and is a full-on love song. Still with clever lyrics, and co-written by Brandy Clarke and Josh Osborne, we adore this track.
4: High Horse
This single, from most recent album Golden Hour, fuses disco with country for a result that sounds different to anything we've previously heard from Kacey. What a vibe!
5: Slow Burn
This track ties in with Kacey's Instagram name of "Spacey Kacey"... a really mellow, spaced-out track that opens Golden Hour in style.
Bonus Video: I Want A Hippipotamus For Christmas
We didn't want to ignore Kacey's Christmas album - full of melancholic tracks like this one, through to a very bounce version of "I Want A Hippopotamus For Christmas", we love Kacey's take on the festive season!
Check out more from Kacey Musgraves here and see her gig listings here.
Search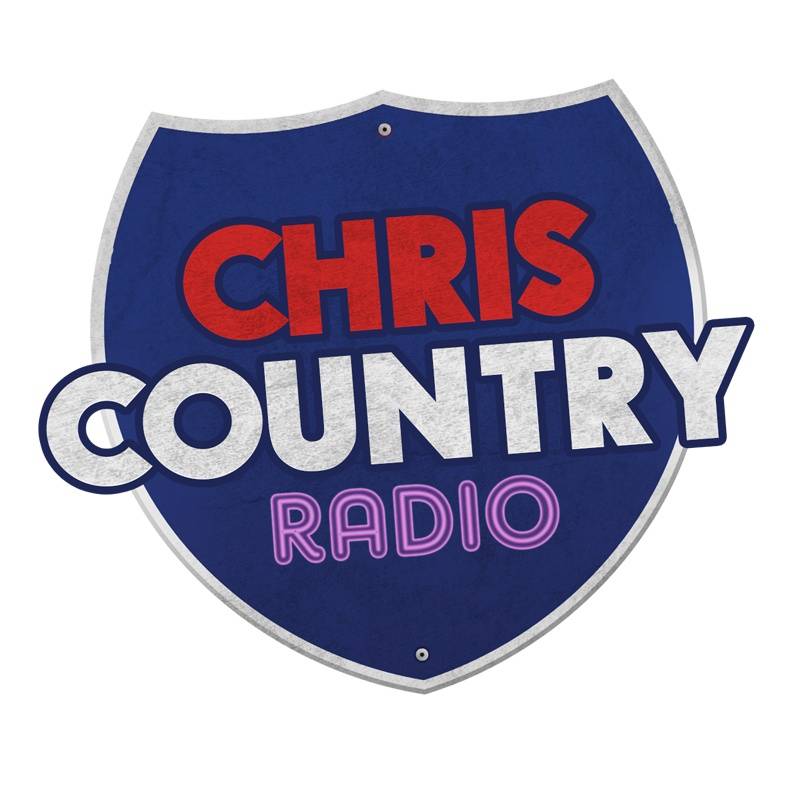 On Air Now
Club 9 to 5
10:00AM - 4:00PM
Now Playing
Dustin Lynch
Where It's At
Download