The Front Porch a great place to take a broad look at Country, Roots, and Americana music. Running the gamut from new songs by mainstream artists you know and love to new artists you might not have heard of yet but will be talking about soon! Country has so many different sounds, styles, and influences and I explore them all here on Chris Country!
All About Baylen:
Baylen Leonard was born and bred in the official Birthplace of Country Music, Bristol Tennessee. He's lived in London for well over a decade and continues to make Country and Americana music his focus, as they say you can take the boy out of the country but you can't take the country out of the boy.
As a Radio and TV Presenter, Baylen has presented Country Music shows, specials, and commentary for BBC Radio 2, BBC Radio London, Radio 2 Country, BBC Radio 4, BBC Scotland, Monocle 24, Amazing Radio, Channel 5, and London Live.
Baylen has DJ'd at some of the UK's biggest venues and festivals including VFestival, Bestival, The Southbank Centre, Tate Museums, Country2Country, The Royal Court Theatre, Science Museum, Brooklyn Bowl, Nashville Nights, and The Millennium Centre in Cardiff.
As an Executive Board member of The Americana Music Association UK and Artistic Programmer of Nashville Meets London, a free summer Country Music festival, Baylen works closely with Artists and Promoters to gain exposure and provide a platform for Country, Americana, Bluegrass, and Roots music in the UK and abroad, Baylen is still perfecting his Granny's southern biscuit recipe, drinks sweet ice tea with lemon and still says Y'all.
You can hear The Front Porch, Saturday afternoons 4-6pm, replayed Wednesdays 8-10pm.
Search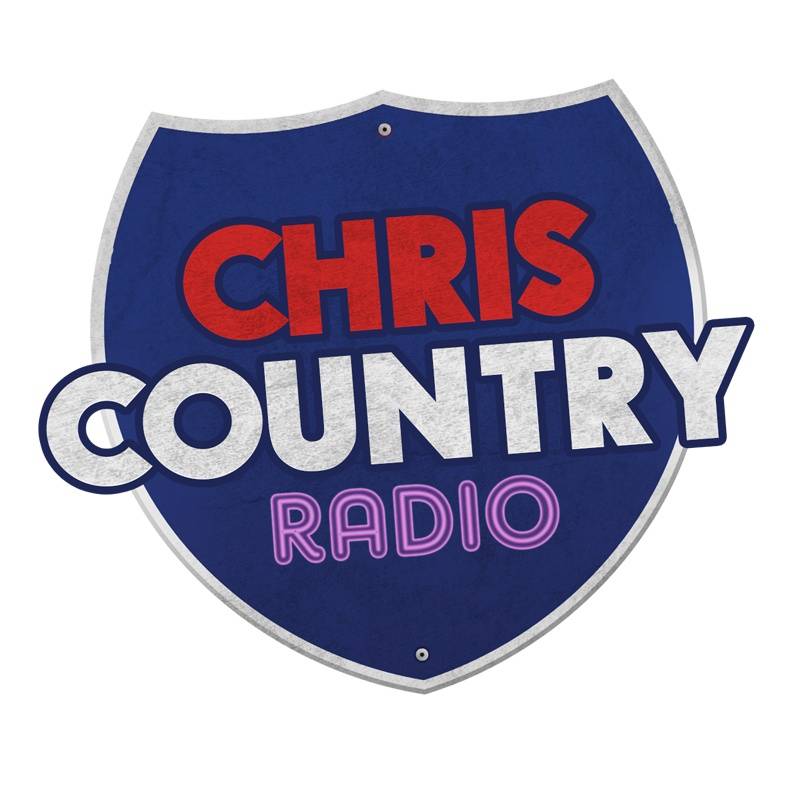 On Air Now
Club 9 to 5
10:00AM - 4:00PM
Now Playing
Dustin Lynch
Where It's At
Download