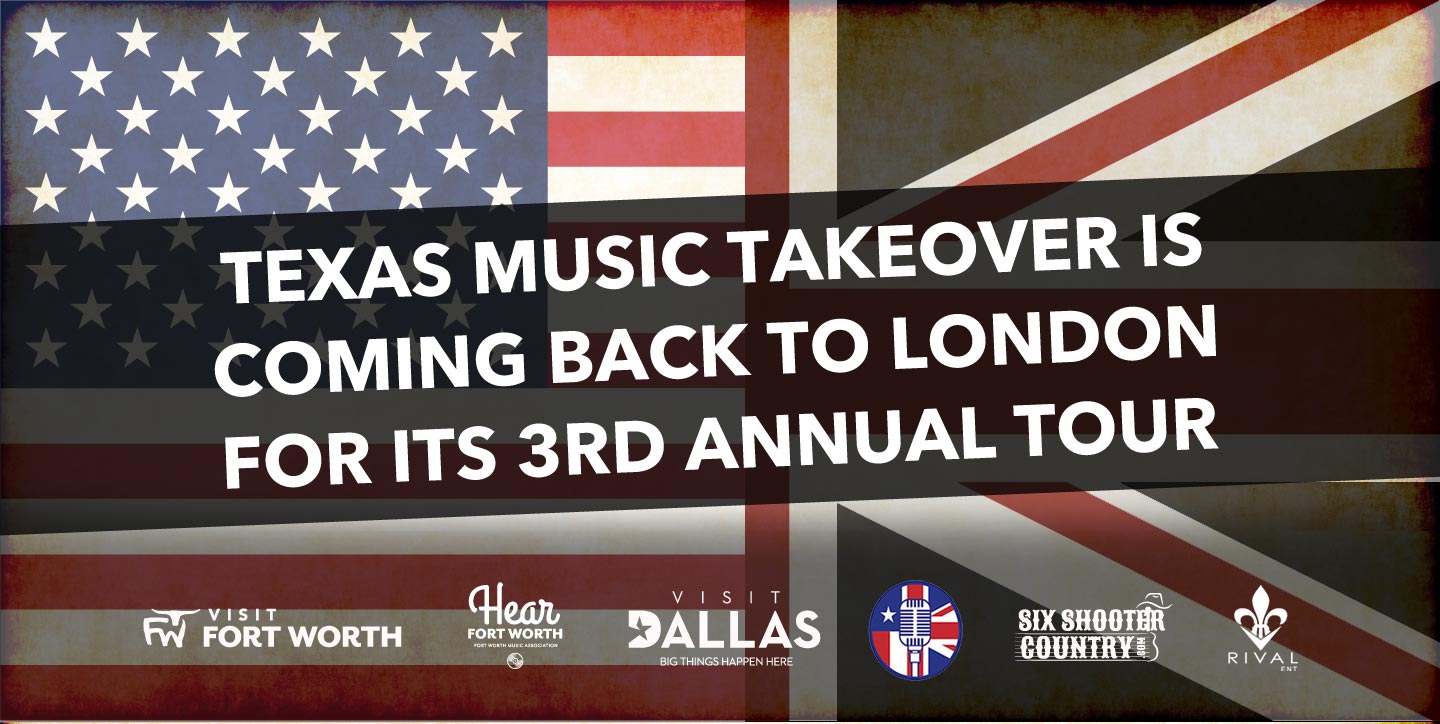 http://www.texasmusictakeover.co.uk/
During 8th – 14th October, Texas Music Takeover is coming back to London for their 3rd annual tour where 11 of Texas's finest musicians come to perform at some of the best venues across the city.
These artists include Vaden Todd Lewis of The Toadies, Koe Wetzel, Luke Wade (from The Voice US), Austin Allsup (also from The Voice US), Kylie Rae Harris, Joey Green, Grady Spencer, Abraham Alexander, Sean Russell, and Ryan McBride. Other Texas-based musicians include: Sam Riggs, Brandon Rhyder, Jonathan Terrell, and Lukas Jakobsson. You can find out more about the events here at: http://texasmusictakeover.co.uk/
Sorry, we are not listing any upcoming concerts for this artist.
Search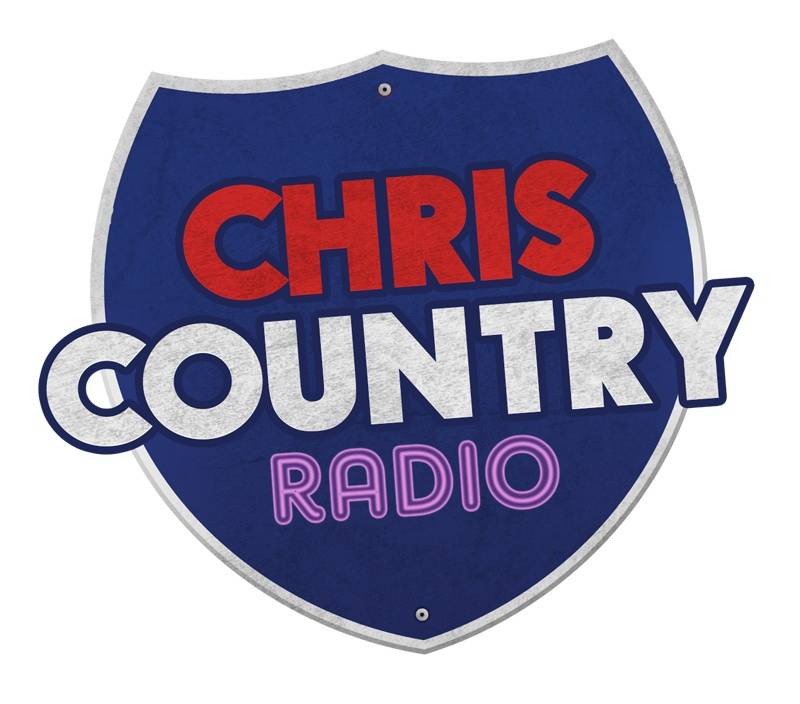 On Air Now
Chris Country
6:00AM - 9:00AM
Now Playing
Hunter Hayes
21
Download