To celebrate Record Store Day 2019, Chris Country has copies of Country Girl by Jessie Buckley on vinyl.
Taken from new film Wild Rose, the record has Country Cirl and That's The View From Here on side 1, and Cigarette Row and Angel From Montgomery on side 2.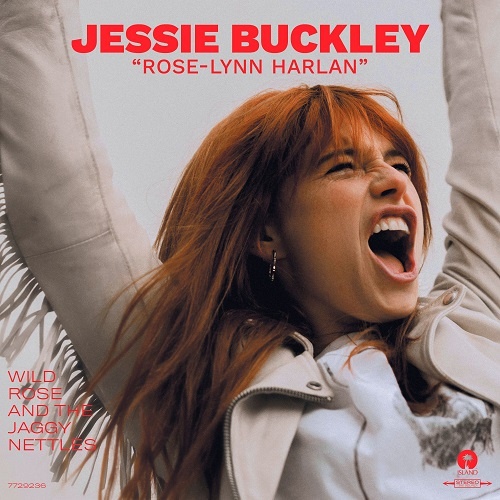 About the film...
Rose-Lynn Harlan is bursting with raw talent, charisma and cheek. Fresh out of jail and with two young kids, all she wants is to get out of Glasgow and make it as a country singer. Her mum Marion has had a bellyful of Rose-Lynn's Nashville nonsense. Forced to take responsibility, Rose-Lynn gets a cleaning job, only to find an unlikely champion in the middle-class lady of the house.
A comedy-drama about mothers and daughters, dreams and reality and three chords and the truth.
The film includes cameos from Kacey Musgraves, Ashley McBryde and Bob Harris, and is in movies now.
For your chance to win this prize, answer the question below:
WILD ROSE - MOVIE TRAILER
Search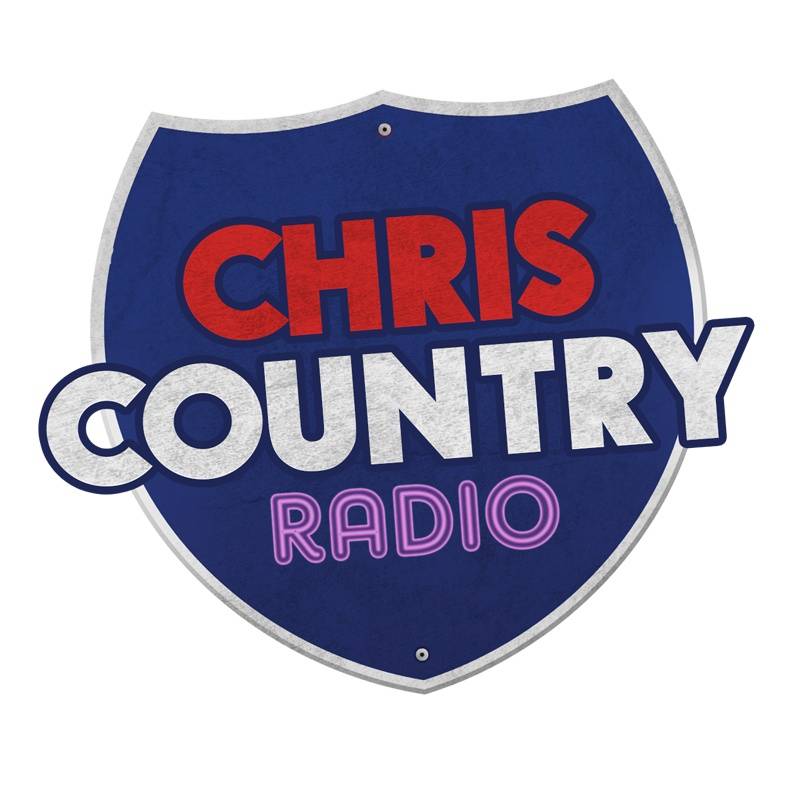 On Air Now
Evenings
8:00PM - 10:00PM
Now Playing
Ward Thomas
The Good And The Right
Download