Sarah Darling is touring the UK in March 2019, and Chris Country has five pairs of tickets to be won.
All you have to do is complete the track title below, and if you win, we'll put you on the list for the venue of your choice. With eight locations on the tour, there's likely to be one near you!
VIDEO - SARAH DARLING - WHERE COWBOYS RIDE
MORE ABOUT SARAH DARLING
Following the release of her new single 'Call Me', country singer-songwriter Sarah Darling announces a string of tour dates taking place in March 2019. In support of her upcoming 5th studio album 'Wonderland' (released March 1st 2019) Sarah will play concerts in Glasgow, London, Norwich, Manchester, Liverpool, Bristol, Brighton and Leeds. Tickets available now via Sarah's official website: www.sarahdarling.com.
Speaking about performing in her home-away-from-home, Sarah said, "I'm so excited to be returning to the UK to share my new music. Doubly excited since many of the tracks on 'Wonderland' are "made in the UK" with UK co-writers and producers! Britain has a special place in my heart, and the audiences have always been so warm and welcoming."
'Call Me', released earlier this week, signposts the latest stop on a journey that Sarah has been undertaking towards the most promising and anticipated album of her career. Sarah describes 'Wonderland' as a transformative time in her life, one that has allowed her to experiment in new sonic territories. "The whole concept of my 'Wonderland' album was to explore a brand new world artistically. Because of my connection to the U.K., I thought 'what better place to bring my Nashville roots to be creative'. I think it's good as an artist to stretch the boundaries, because you are always growing and that's how you find new magic and move forward to wonderful, new places."
A host of exceptional artists came on board to collaborate with Sarah on 'Wonderland', including writers from both the US and UK. Working with these songwriters has been a dream for Sarah, who took the challenge of writing with guests in her stride, "I've been in England for most of the year co-writing and working with producers. On this project, it's really about new friends and new ideas. I literally would walk into a co-writing session, and had never met the person before. It's so incredibly exciting to be finishing up the album, and to say I've recorded this in a different country. It's a true reflection of me, and the current ride I'm on. Not to mention, I have new friends and memories for life. Music is about the connection. I'm so proud to share this trans-Atlantic collaboration. It's the greatest adventure of my life to date!"
Search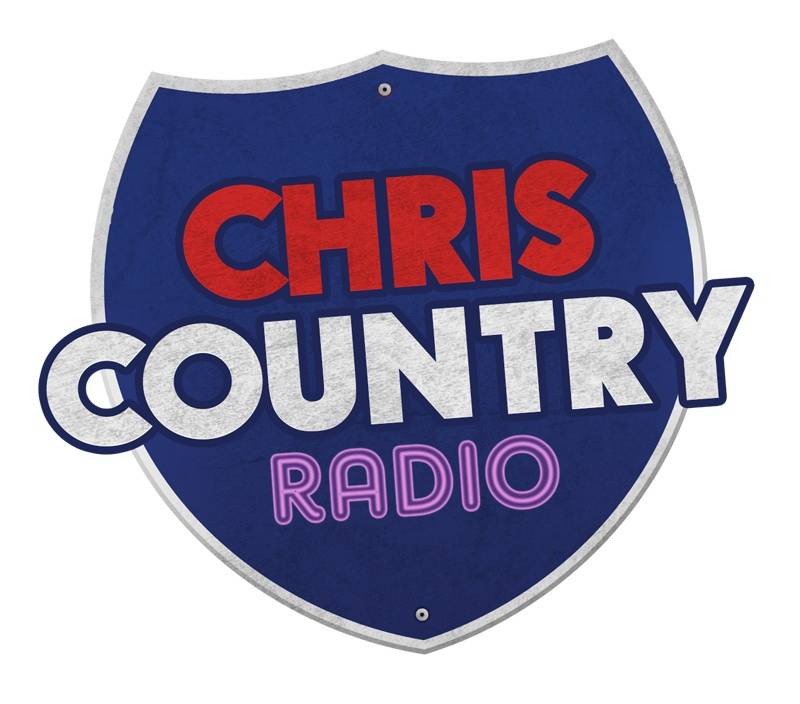 On Air Now
Chris Country
6:00AM - 9:00AM
Now Playing
Martina Mcbride
Wild Angels
Download