We've got five copies of Jason Aldean's new album to be won!
It's about putting things behind you...things that have held you down...and looking ahead," said Aldean of REARVIEW TOWN's title track. "When you look at my career and the personal experiences I've gone through, it really seemed like a fitting title for this record and it's one of the best songs I've ever recorded. It was important to me to pick songs that have substance to them, I'm more conscious of that these days."
It's also our featured album, so listen out for tracks across the week on Chris Country!
To enter, just answer one simple question...
More about Rearview Town by Jason Aldean:
Long a maestro of up-tempo stompers, Aldean kicks off REARVIEW TOWN with "Dirt to Dust" and "Set It Off," an epic one-two punch of dirty guitars and undeniable hooks with razor-sharp production. Heading for traditional Country on the standout lost love lament "Drowns the Whiskey" featuring Miranda Lambert, the track is remarkably understated in its arrangement, but it's saturated in well-worn emotions. On "Better At Being Who I Am," Aldean lends a nuanced, knowing delivery to the breakup tale. Occasionally like on the enthusiastically-received Top 10 and climbing lead single, "You Make It Easy," he even finds himself channeling the blues. But for all its sonic diversity, REARVIEW TOWN is indelibly cohesive. It's Aldean's lifelong love of country — country music and country life – that ties it all together.
Lyric Video - You Make It Easy
Search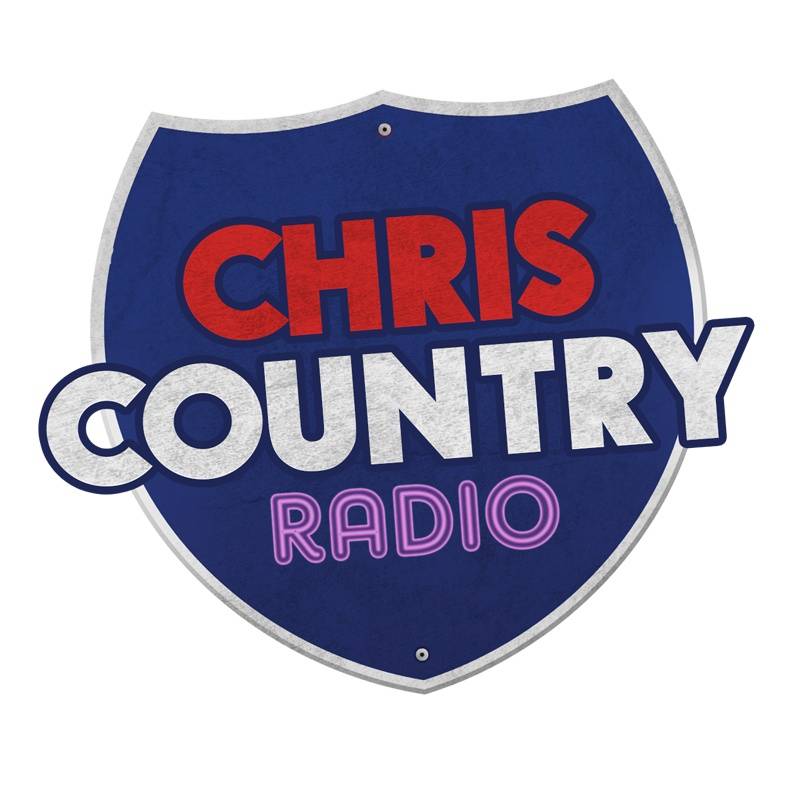 On Air Now
CC Chilled
10:00PM - Midnight
Now Playing
Deana Carter
Strawberry Wine
Download