It's Brad Paisley Week on Chris Country, and we're celebrating his return to the UK with a chance to win some of his finest albums!
For your chance to win Fifth Gear, Part Two, American Saturday Night and Wheelhouse, just answer one question and the albums could be yours.
Plus, check out our ten favourite Brad Paisley videos and see if you agree with our choices!
Good luck from Chris Country!
Search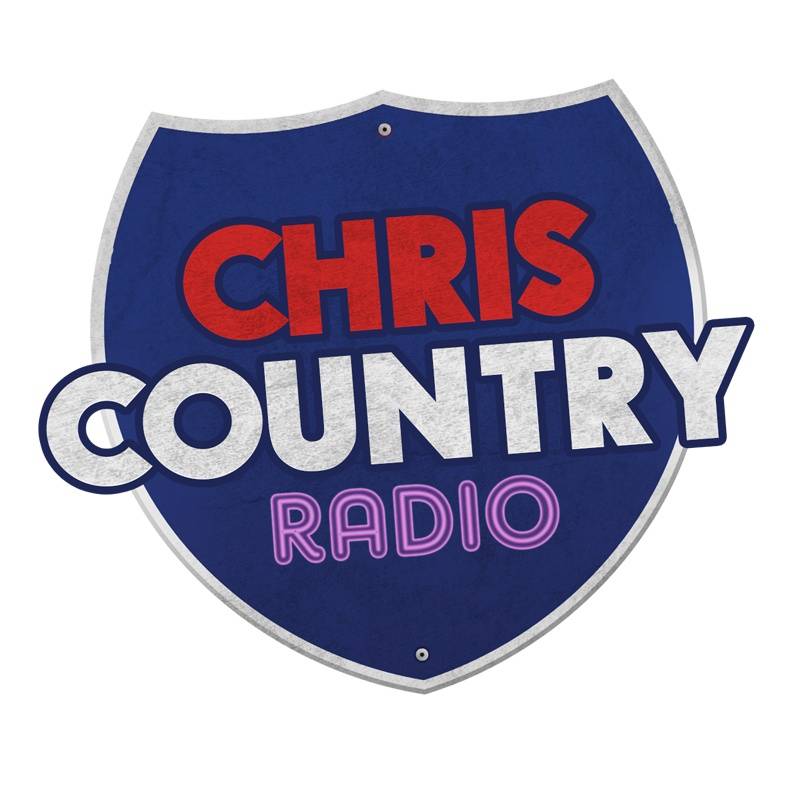 On Air Now
CC At Night
1:00AM - 6:00AM
Now Playing
Hunter Hayes
Invisible
Download