It's back for 2017! The Chris Country Advent Calendar gives you a chance to win great prizes every day up until Christmas Day!
Every morning at 6 o'clock, we'll announce the day's prize on our Facebook page. It could be a signed CD, concert tickets, a DAB radio, or something else cool and exciting. And for your chance to win, just leave a comment on the day's post.
The following day, we'll select one comment at random, and that person is our winner!
So make sure you check out our Facebook page, every day, for your chance to win with Chris Country!
Just some of the prizes we've given away so far...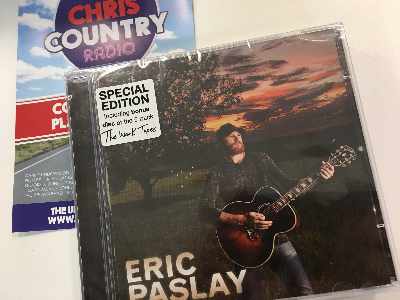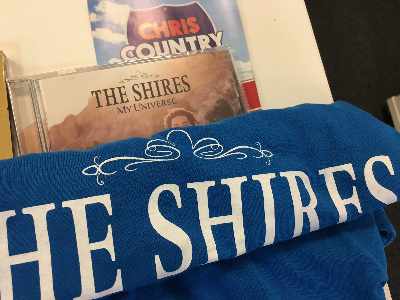 Search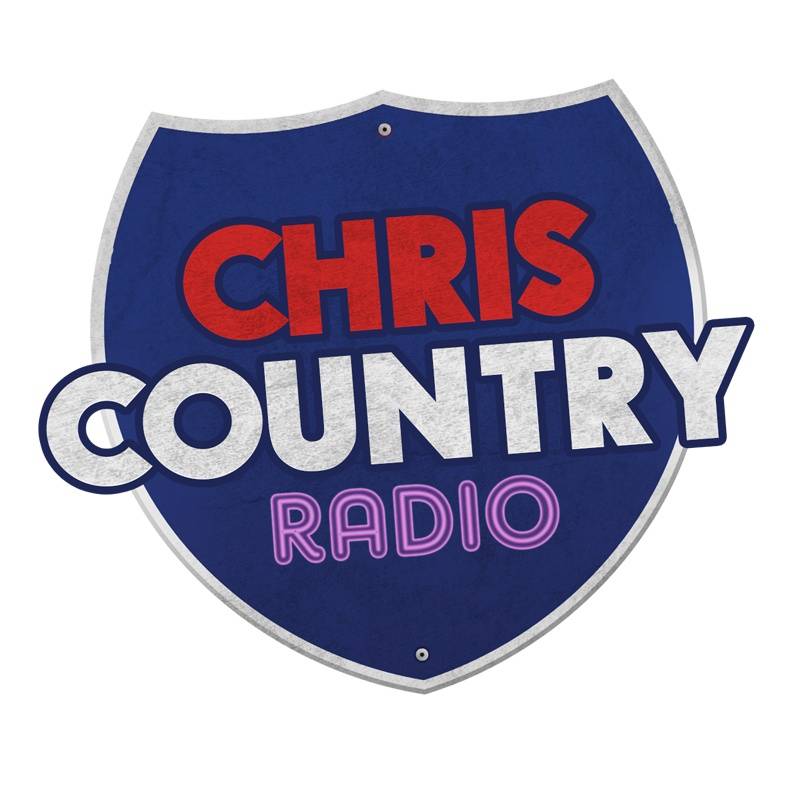 On Air Now
CC At Night
1:00AM - 8:00AM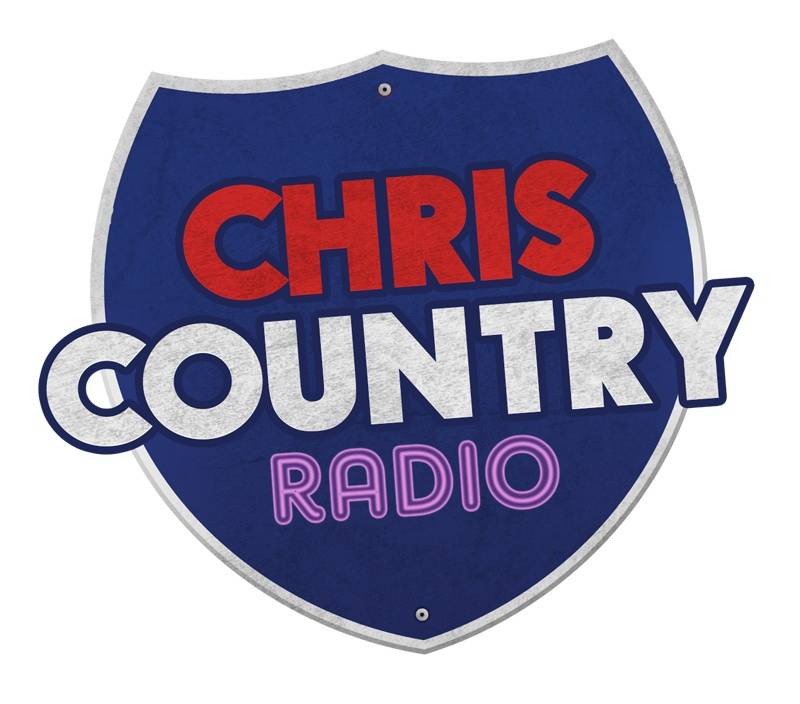 Now Playing
George Strait
I Gotta Car
Download