There's nothing worse than leaving an awesome gig... and then having to queue for ages, in the rain, waiting for a cab.
Thanks to Uber, you could be out of the venue, and head straight home, and together with Chris Country new users get up to £15 off your first trip!
Just download the Uber app here, and use the code COUNTRY17 to activate your discount.
Stay dry, and get home quicker, with Uber, and Chris Country!
Not available in all locations, terms and conditions apply.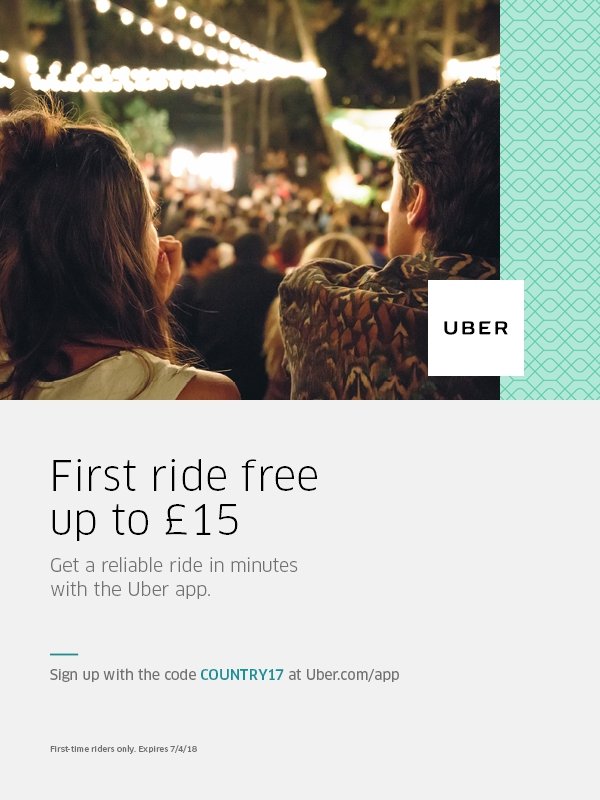 Search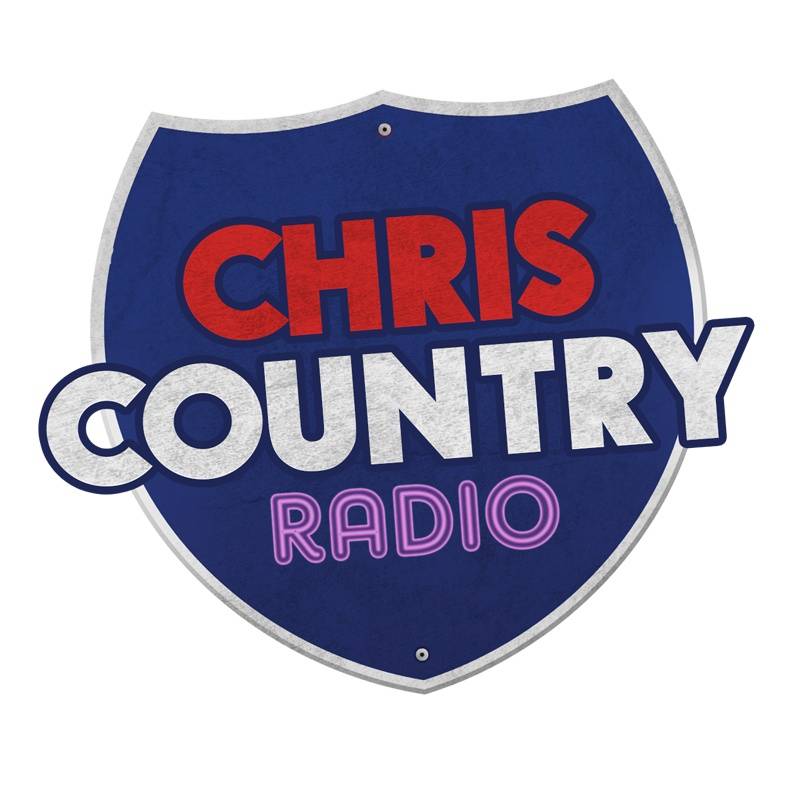 On Air Now
CC At Night
1:00AM - 8:00AM
Now Playing
Maren Morris
I Could Use A Love Song
Download