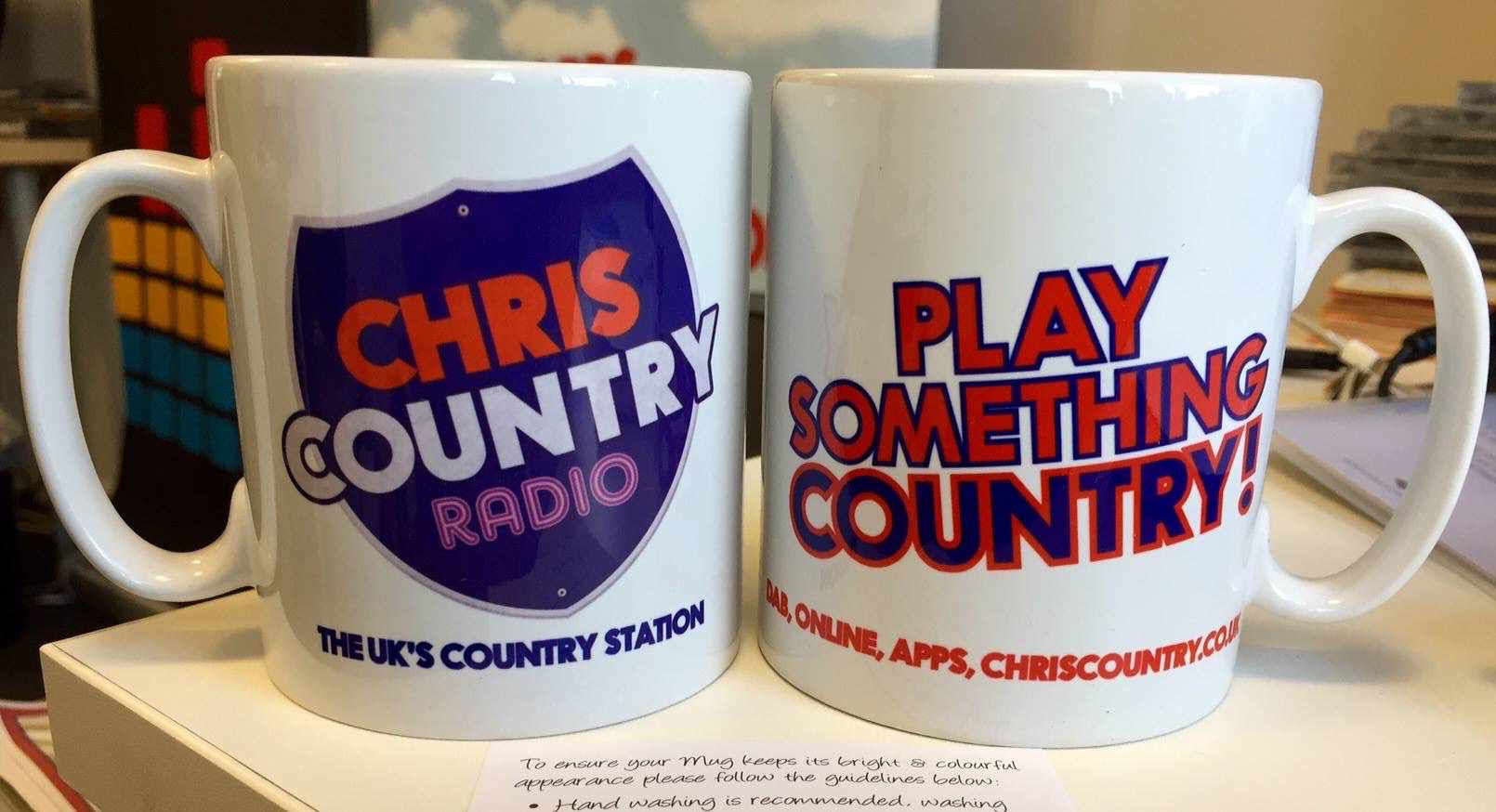 Now you can now buy your very own Chris Country mug!
Ever since we shared pictures of our Chris Country mugs on Facebook and Twitter, we've been inundated with requests to purchase them, and now you can! With our logo on one side, and "Play Something Country" proudly displayed on the other, you can now buy a mug (or a few) for your own home, office or workplace!
Each mug is just £7.99, with a one-off £2.00 postage & packing fee.
To buy your mug, just click on the Paypal "Buy Now" button - you can pay with any major credit or debit card, or if you have a Paypal account, you can use that. You don't have to sign up to Paypal to buy though.
Or, if you're near Manchester, you can pick one up for our office at MediaCityUK, without having to pay P&P. Just get in touch if you'd rather do that.
Please note that the Paypal account is in the name of our parent company, Devaweb Limited. Devaweb owns and operates Chris Country and Ignite Jingles.
Ready to add our mug to your collection? Just click the button to get started!
Chris Country Mug-Shots
Then, once you've got your mug, send us a picture so we can add you to our Mugshot Gallery! Here are a couple of familiar faces with their mugs... Chris Country's Chris Stevens, and W21 Music's Pete Woodhouse...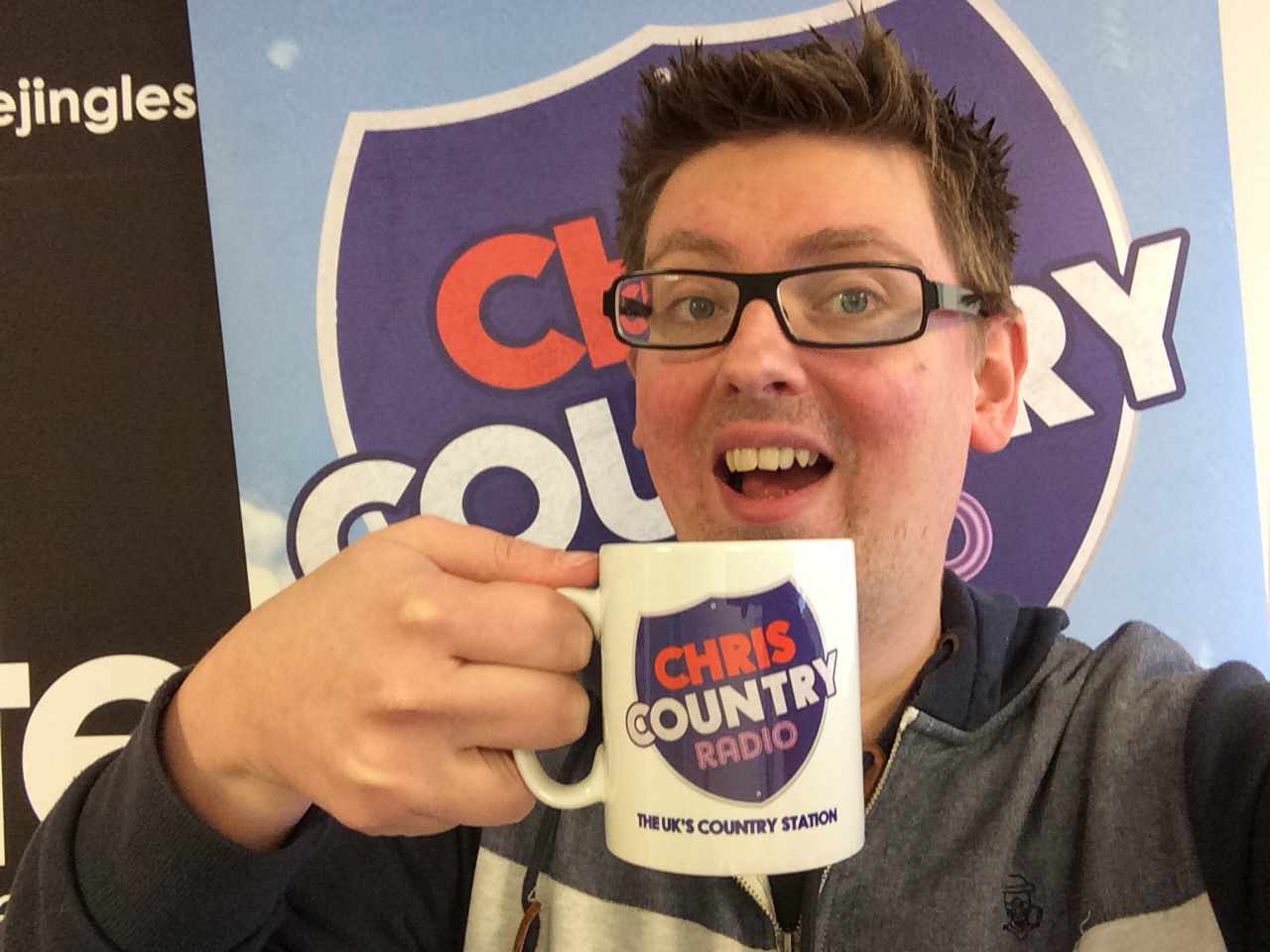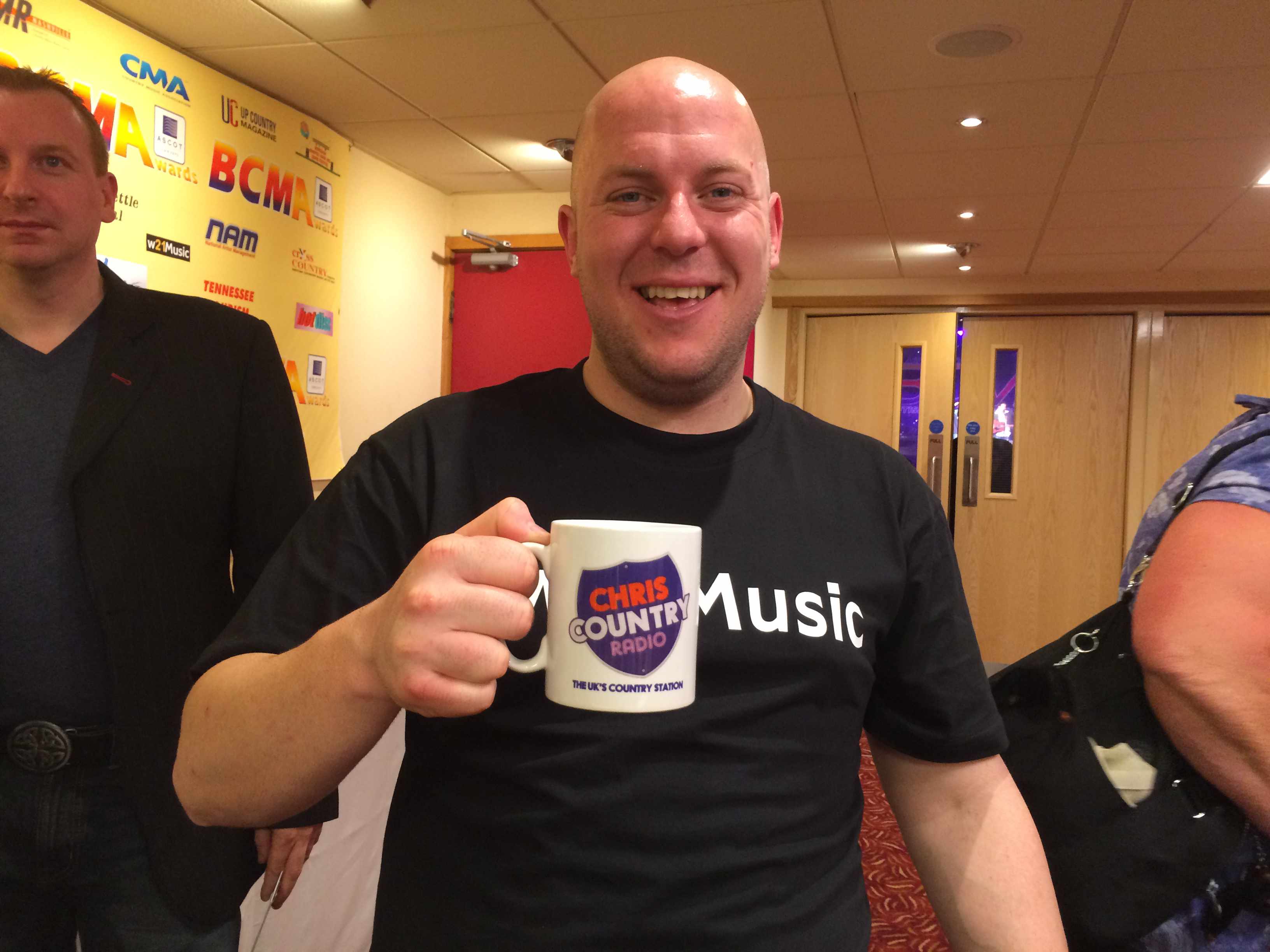 Search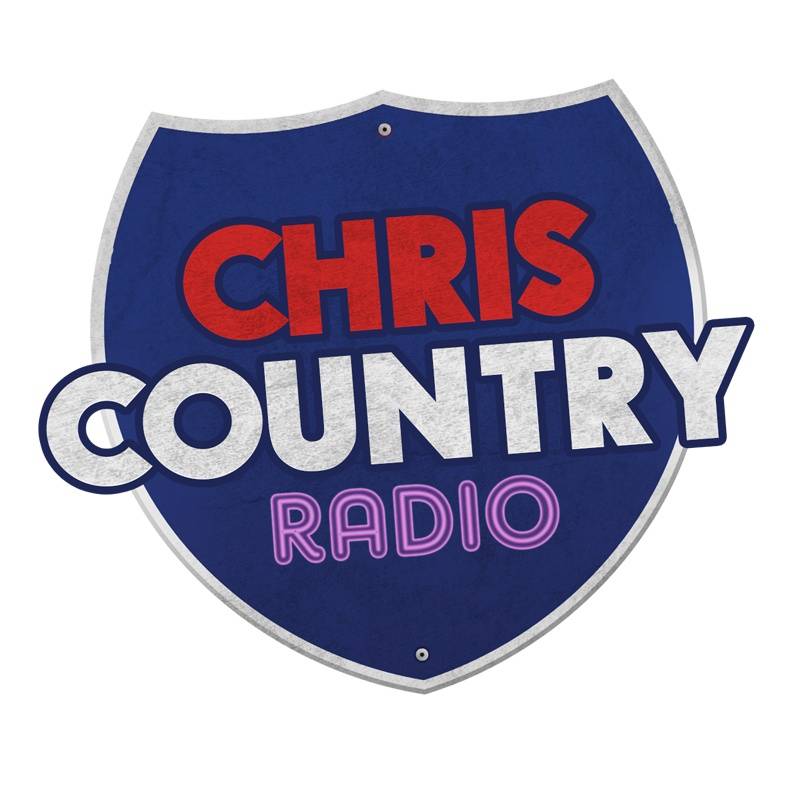 On Air Now
Club 9 to 5
9:00AM - 4:00PM
Now Playing
Kane Brown, Lauren Alaina
What If's (Feat Lauren Alaina)
Download